With summer winding down and the fall academic term now underway, more students, staff and faculty members are seeking out campus services again.

Many of the university's services and supports continue to be offered primarily online, but others have gradually returned to in-person operations over the past few months with new preventative measures in place to ensure the continued health and safety of the community.

Below, we take a look at a few of the university's major services and how to make use of them this fall.
Enjoy a workout

Nearly all of Dalhousie's athletic and fitness facilities have returned to in-person operations by now, with the exception of the Sexton Gym — whose members are welcome to use Dalplex for now.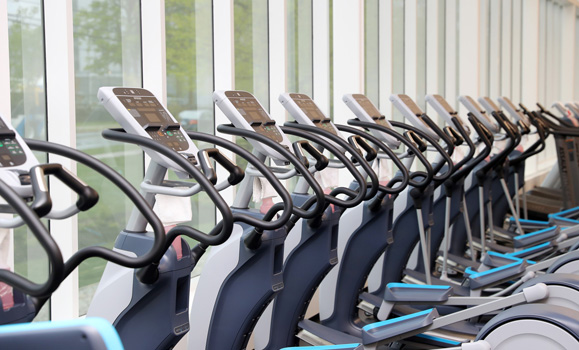 Services currently available at Dalplex in Halifax include the fitness hall (cardio and strength/conditioning equipment), fitness studios, the fieldhouse (for basketball, badminton, table tennis and indoor track), squash and racquetball courts, and the pool.

Group fitness classes are also back up and running in person in the fitness studios, with online viewing also available to those who prefer to workout in their own spaces.

To gain access to Dalplex now, individuals are expected to follow a few key guidelines: appointments must be pre-booked online, membership cards and DalCards must be brought in person to the appointment, and masks must be worn at all times except when working out.

Gym-goers are asked a series of screening questions when booking appointments as well as when they arrive in person. They are also expected to follow directional signage and cleaning protocols when doing a workout. Facility access is currently for members and Dal students only.

The Langille Athletic Centre on the Agricultural Campus in Truro has also reopened its weight and cardio room, as well as the gymnasium, racquetball and squash courts. Book your appointment online.
Access to library spaces and resources

Library services are crucially important to the Dal community. They provide access to important learning resources, offer quiet study or work spaces to students and faculty, and even offer instructional tech support, among other

Like other services, Dal Libraries underwent some big changes earlier this year with the onset of the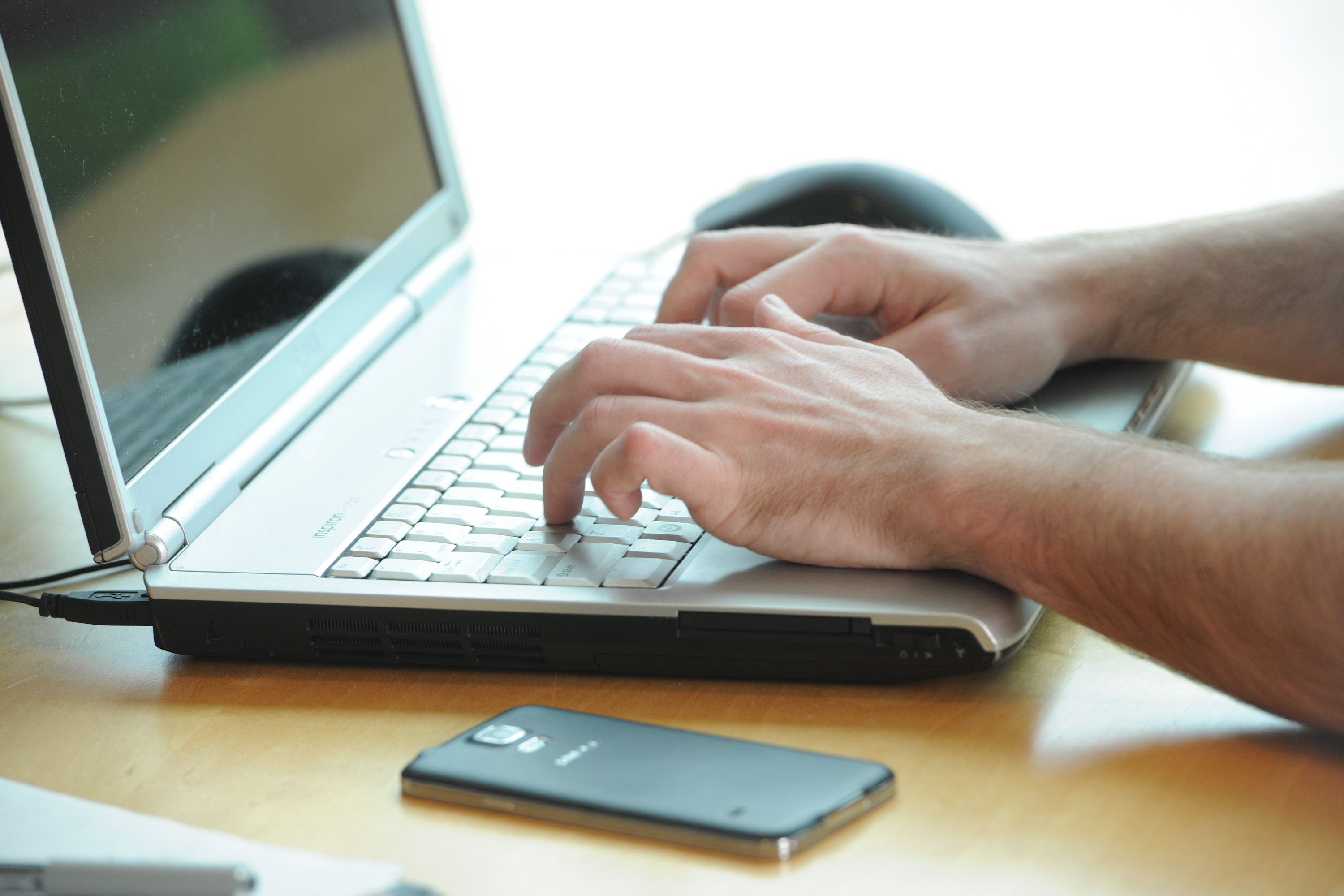 pandemic, including the closure of some of its physical locations. But as Donna Bourne-Tyson, dean of Libraries, says, the university's libraries were already offering an online option for many services and resources already, so the pandemic has provided an opportunity to consider innovative ways to add to virtual services.

Currently, students are able to book a study room or computer station in select locations (see full list here) and faculty are able to book rooms to record their lectures.

In addition to providing access to thousands of e-books and journals, Dal Libraries are also offering curbside pickup of resources for students and faculty of Dalhousie and the University of King's College.

"Things are definitely different this term, but the Dalhousie Libraries are still here for you, both online and on campus," says she says.

Learn more about Dal Libraries services, including e-reserves, Document Delivery, and laptop borrowing.
Staying well

COVID-19 aside, there are plenty of reasons one might need to seek the help of a medical professional. Dalhousie's Student Health & Wellness Centre on Studley Campus in Halifax is a full-service clinic with an interprofessional team made up of registered nurses, doctors, social workers, psychiatrists, counsellors, psychologists and health promotion experts ready to help.


All Dal and King's students have access to the on-campus centre, located on the upper level of the LeMarchant Place building (shown right). While the centre is currently open for in-person appointments with physicians and nurses when needed, most patients are being encouraged to book phone appointments. All counselling, psychiatry and social work appointments will take place virtually by phone or Zoom. These meetings can be made online or over the phone at 902-494-2171, a number that can also be used by patients inquiring as to whether their appointment can be conducted by phone. Registered community patients have access to medical and nursing appointments only.

The Centre is not accepting walk-in appointments at this time and only those with a confirmed appointment will be allowed in. If you have an in-person appointment, you are required to bring your own mask to wear while in the Centre.

As in years past, the Centre also plans to offer flu clinics once a vaccine is ready. Pre-booked appointments will be necessary this year and patients will be required to complete a pre-screen and follow any protocols when going to get the shot. The Agricultural Campus will also be administering flu clinics. More details will be shared when available.

Health Services in Truro is open Monday–Friday from 8:30am–4pm for Dal students who are currently enrolled. Appointments should be booked online in advance.
Learn more about what services are currently being offered in person and some of the many Student Health & Wellness resources offered online.
Getting around town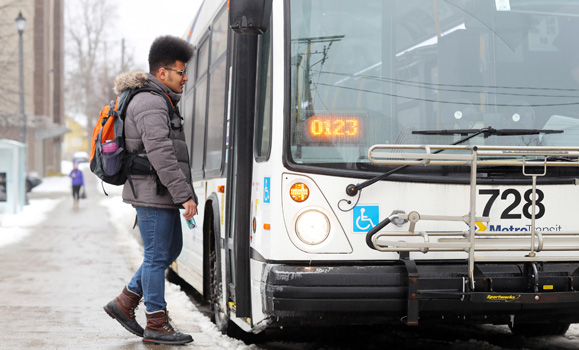 Dalhousie is partnering with Halifax Transit to once again offer the UPass program to full-time students for the 2020/21 academic year. As is the case each year, the UPass program automatically applies a bus-pass fee to the student accounts for all full-time Halifax students.

With most courses online at Dal this year, though, the university is offering an opt-out option for students who don't require the pass this term. Those opting out must fill out the UPass Waiver Request Form by end of day (Atlantic time) on Sept. 18. Once the request is processed, the fee will be removed from an account for the entire 2020/21 academic year. For more information on opting out of UPass, visit the Opt Out page.

Students are able to pick up their UPass now at the DalCard office via the service windows facing Coburg Road between 9 a.m.-4:30 p.m.
Bookstore

The Dalhousie Bookstore is closed for in-person shopping but has online order pickup available to customers. Please visit the Bookstore website for more information.
International Centre

The International Centre provides supports and resources for students from around the world. Due to the pandemic, all appointments are currently online. But the Centre has begun its fall programming in a virtual format, with an international student orientation and many other services and supports. Learn more.
Food Services  

Dalhousie Food Services locations (other than approved dining halls) are not currently offering in-person services at this time. Select food services locations may open at a later date.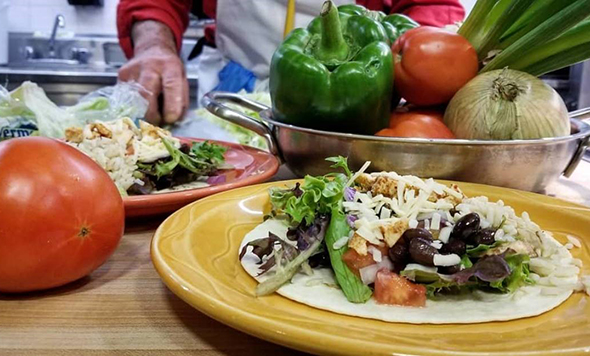 Dining halls that will be open for fall 2020 include:

    Shirreff Hall – for residents of Shirreff Hall only
    Howe Hall – for residents of all other Halifax properties, including Risley Hall, LeMarchant Place, Glengary Apartments, and Grad House.
    In Truro, Jenkins Hall will be open to serve residents. More details on their operation will be coming soon.

Risley Dining Hall and O'Brien Hall will be closed for Fall 2020.

Please see the Food & Dining page for more details.

For more information on current campus services, including more specific student services, please visit our COVID-19 information page that has links to all relevant websites.