Student life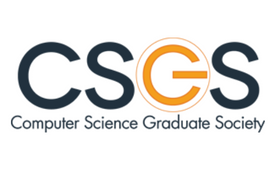 CSGS promotes activities that help advance the interest of graduate students and present a unified voice for its membership within FCS.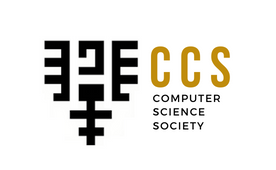 Representing all undergraduate students in FCS, CSS promotes all student interests at a university level and works towards promoting a welcoming environment.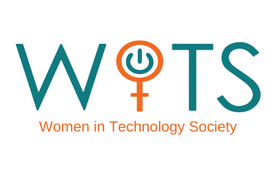 Supporting and celebrating female students pursuing a degree within technology, WiTS strives to promote equality within STEM organizations inside and outside of the university.