Community & Culture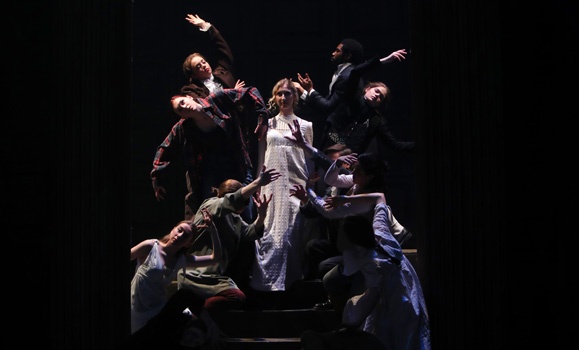 An in-depth look at "Drums and Organs," a brand new production based on Mary Shelley's "Frankenstein" penned for Dal's 200th anniversary and performed by students in Dal's Fountain School of Performing Arts. Read more.
Featured News

When Rowe School of Business students started their annual camp-out in support of Phoenix Youth Programs in 2013, they had modest goals. Five years later, the campaign has raised over $65,000 in support of youth experiencing homelessness in Halifax.

The Roméo Dallaire Child Soldiers Initiative launches new tools to prevent radicalization leading to violence within Canada.

The Ag Campus's Apuknajit Mi'kmaq February Feast did more than feed the bodies of those in attendance. The event nourished the minds and hearts of participants.