Community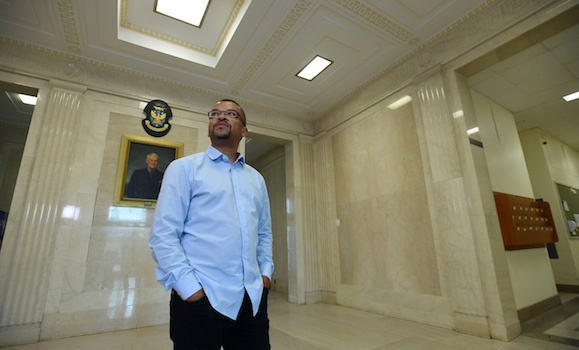 Dr. Kevin Hewitt, a Physics professor and an associate dean in the Faculty of Science, has been tapped as one of three inaugural Atlantic Chairs for Inclusion in Science and Engineering with the mission to help change the face of science, technology, engineering and mathematics in the Atlantic region. Read more.
Featured News

Monday, September 18, 2023
Consent Week organizers aim to build a better understanding of how to put consent into practice. Hint: It's about better communication.

Thursday, September 7, 2023
A mural designed by Mi'kmaw artist Tayla Fern Paul will be painted at the intersection of Larch and Jennings streets near Dalhousie this month — a project that brings together neighbours, students and the Dalhousie community to promote mutual respect in the area.

Get outside: That was the prompt given to faculty and staff at Dal last Thursday as the university held its annual Summer Sociable. Cody Turner was there to capture the fun.