Research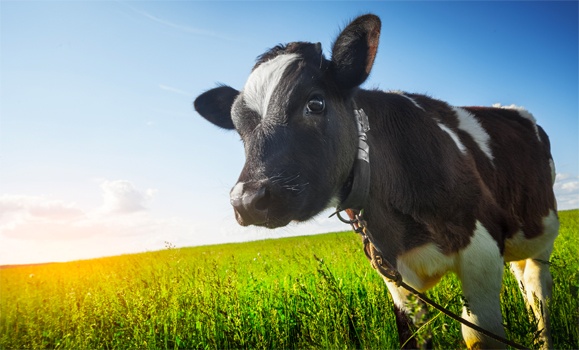 Countries that have phased out supply management systems in the dairy industry have seen an initial spike in production, then a steady decline. That's why Canada should protect its dairy farmers, writes David Gray of Dalhousie's Faculty of Agriculture. Read more.
Featured News

Thursday, November 1, 2018
Thanks to a new cone beam computer tomography (CBCT) scanner, Dentistry students are getting hands-on education in this state-of-the-art technology used for oral surgery and more.
From the Swiss border to the English channel, Robert France (Department of Plant, Food, and Environmental Sciences) describes his pilgrimage of the Western Front as a tribute to fallen soldiers and to learn more about the devastating loss of life.

Equipment funded by the Dalhousie Medical Research Foundation's Molly Appeal has attracted immunity scientist Francesca Di Cara to Dal. More than 30 Dalhousie Medical School researchers are set to benefit from this year's campaign.
Archives - Research