Research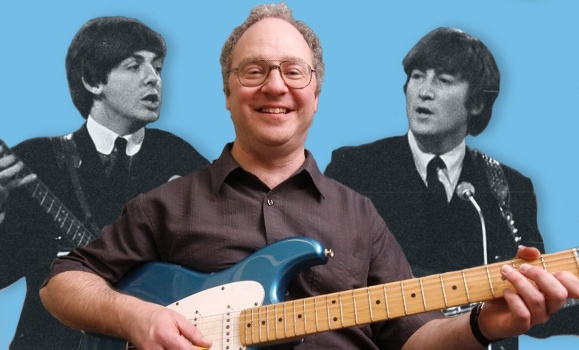 For years, Jason Brown has been using mathematical theory to unlock the secrets of the Beatles. His latest project, a collaboration with researchers from Harvard, is generating headlines around the world as it seeks to settle debates that fans have been arguing for decades. Read more.
Featured News

Research shows that guaranteed basic income programs spur economies and improve mental and physical health. That's why Ontario's decision to scrap the province's pilot project is such a bad idea, writes Catherine Mah of Dalhousie's School of Health Administration.

Wednesday, August 8, 2018
New research from Dal's Nienke Hoekstra and Jean-Philippe Pignol reveals the risks of lung cancer after breast cancer radiotherapy and identifies the best treatment to reduce these risks.

Wednesday, August 1, 2018
For many people, California's scenic vineyards are a dream vacation destination. For postdoc Zoë Migicovsky, they are an ideal spot to learn more about grapevine genetics, with the hopes of finding ways to grow grapes in a wider range of climates.
Archives - Research