Research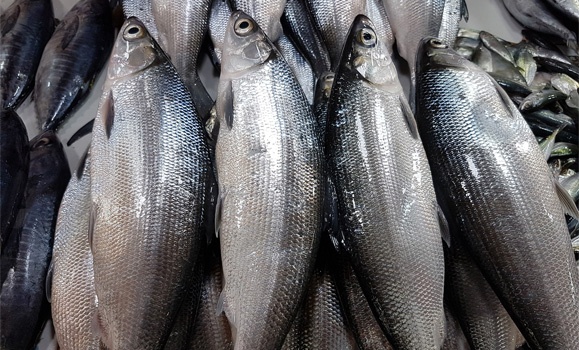 This week, a new study published in the journal Science involving Dal researchers reveals, for the first time ever, a precise image of the massive scale of global fishing activity. The groundbreaking study provides data that has the power to shape conservation efforts now and in the future. Read more.
Featured News
Tuesday, February 6, 2018
Eight researchers from Dalhousie University are the recipients of over $5 million in funding from the Government of Canada for their innovative health research.

Tuesday, February 13, 2018
In the latest Dal contribution to The Conversation, Biology instructor Rajesh Rajaselvam argues future initiatives for conservation mainly depend on the proper co-ordination of scientists, governments, conservation groups and the media, especially when corruption is close by.

Wednesday, January 24, 2018
Frank Harvey, dean of the Faculty of Arts and Social Sciences, is off to Yale this winter as a Distinguished Fulbright Research Chair, re-engaging his research on Canada-US border security.
Archives - Research