Research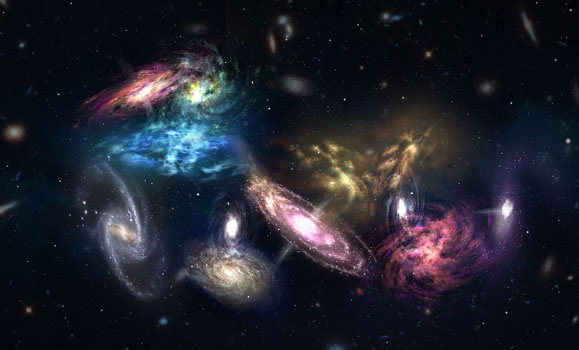 Physics professor Scott Chapman and his former master's student Tim Miller co-led a study in the journal Nature outlining an out-of-this-world discovery of 14 large, dense galaxies set to merge in a violently energetic collision. Read more.
Featured News
Dr. Christopher McMaster, a renowned expert in biochemistry and cell biology, has been has appointed as the scientific director for the Canadian Institutes of Health Research's Institute of Genetics.

This week marks the 26th anniversary of the Westray mine disaster in Nova Scotia. There have been plenty of disasters since then, writes MacEachen Institute Director Kevin Quigley, but we still struggle to hold people to account when systems fail.

Wednesday, April 25, 2018
Over four decades, Rowe School of Business faculty member Mary Brooks has reshaped government policy, changed industry thinking and elevated the scholarship of shipping management. Now, she's the first woman to ever receive the top award in her field: the Onassis Prize in Shipping.
Archives - Research