News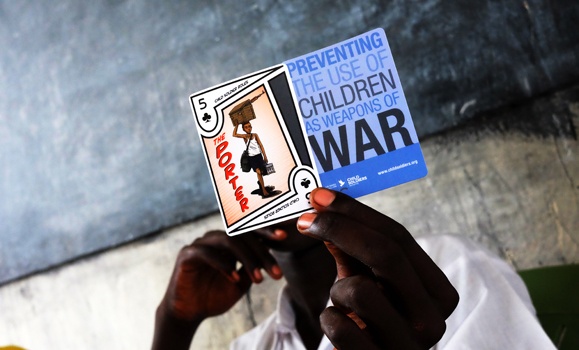 A three year capacity building project will see the Dal-hosted Roméo Dallaire Child Soldiers Initiative work with international and national security forces to end the recruitment and use of child soldiers in South Sudan. Read more.
Featured News

Friday, February 16, 2018
Commissioned by President Richard Florizone and Senate Chair Kevin Hewitt, and chaired by Dr. Afua Cooper, the Lord Dalhousie scholarly panel continues its work. Its initial reporting on the university's namesake and his relationship with issues of race and slavery is expected in March, with consultation to follow.
Wednesday, February 14, 2018
Photo essay: Last month more than 400 students came out to say "#dalTHANKS" to the alumni and friends who have supported their studies through scholarships, spaces and more.

Thursday, February 8, 2018
Matt Numer's Human Sexuality class is popular with students, in part because of the conversations it sparks. Learn how Dr. Numer uses technology to help create a safe, comfortable space for everyone to participate.
Archives - News