News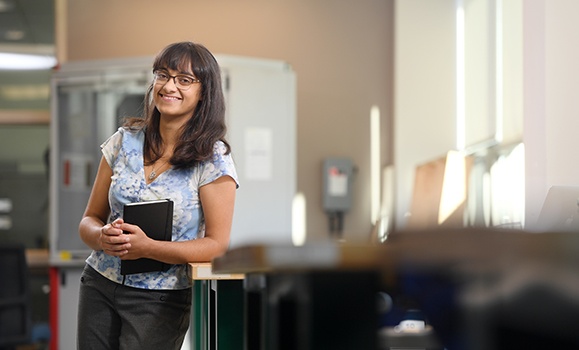 An Engineering co-op student who's written a novel and several plays during her studies, Nayani Jensen is headed to the University of Oxford next year as Dalhousie's 91st Rhodes Scholar. Read more.
Featured News
Thursday, November 16, 2017
With the launch of the Vancouver Principles, the Dal-hosted Roméo Dallaire Child Soldiers Initiative helps Canada open up a new front in the international community's fight against the use of children as weapons of war.

Following last week's statement from the Vice-Provost Student Affairs, steps are underway for policy enhancement, critical dialogue and campus community coalition building.

Wednesday, November 15, 2017
Students from across Canada were on campus late last month for the 2017 Ethics in Action Case Competition. The event included the presentation of the fifth-annual Scotiabank Ethical Leadership Award to The Honourable Justice Rosalie Silberman Abella of the Supreme Court of Canada.
Archives - News