Dal 200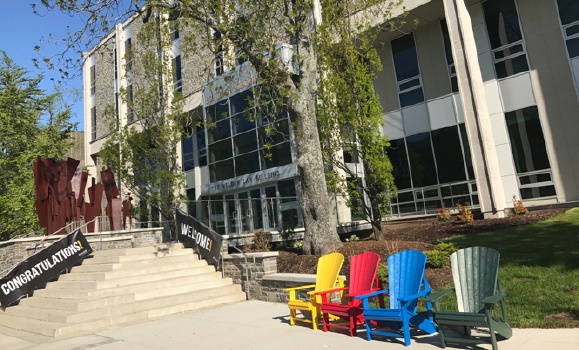 Canada's oldest university-affiliated law school is getting set to celebrate Dalhousie's 200th anniversary by bringing communities together and building connections that work for the public good. Read more.
Featured News

The Great Debate, scheduled for April 2018, will bring together world-leading thinkers in ocean science and space studies in a public discussion centred on the question, "What is the next frontier: space or the ocean?"

Dalhousie will put diversity and inclusion front-and-centre during its 200th anniversary year in 2018 with a series of public forums, days of action and more.

Thursday, January 5, 2017
The countdown is on! With the launch of a new website (dal200.ca) and preparations underway across the university, Dalhousie's 200th anniversary is closer than ever. Learn more about what's in store.