Dal 200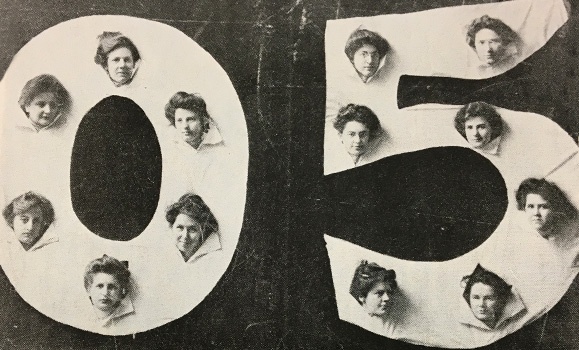 Toward 200: Dal professor Mona Holmlund is authoring a commemorative pictorial history book for Dal's 200th anniversary in 2018. Read more.
Featured News

Toward 200: For Dal's 200th, the university's newest faculty will host activities through the year that highlight connection to agriculture, to wellness and to the food we eat.

Dalhousie will put diversity and inclusion front-and-centre during its 200th anniversary year in 2018 with a series of public forums, days of action and more.

Thursday, January 5, 2017
The countdown is on! With the launch of a new website (dal200.ca) and preparations underway across the university, Dalhousie's 200th anniversary is closer than ever. Learn more about what's in store.