Earlier this fall, three researchers from Dalhousie University had the opportunity to have a meaningful discussion about the impact of emerging technology on society.

Michael Halpin, Tamara Sorenson-Duncan and Colin Bellinger are Donald Hill Family Postdoctoral Fellows, a program which was created through the generous support of Dr. Donald Hill — a Dal alumnus with a distinguished career in business, medicine and research.

Dr. Hill's desire is to reach the next generation of scientists by enhancing the quality of dialogue and debate on the broader societal repercussions of emerging technologies. Advances in digital technology continues to fuel exponential growth in almost every discipline of science, medicine, computer science and engineering, and the direct, unintended and largely unknown consequences on society will be significant.

With a focus on Medicine, Computer Science and Humanities and Social Sciences, these fellowships aim to accelerate the careers of recent doctoral graduates engaged in leading-edge research in each discipline that focuses on exploring the impact of technology on broader society.
Meet the fellows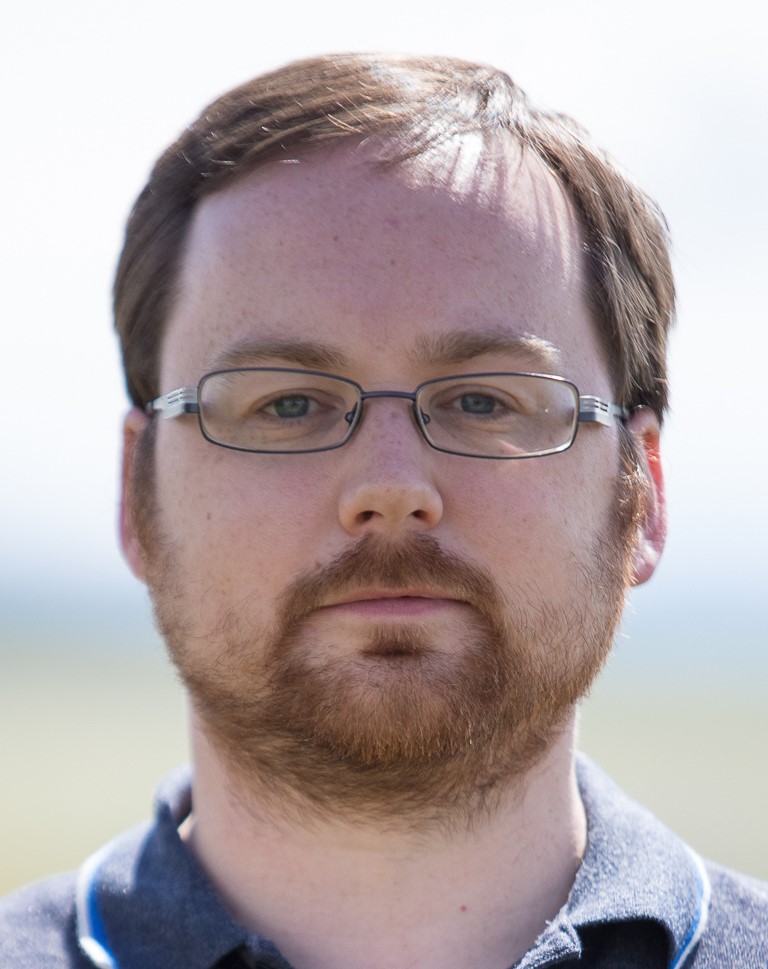 Dr. Michael Halpin received his Ph.D. in Sociology at the University of Wisconsin-Madison. Through his fellowship, Dr. Halpin is able to examine how neurobiology is used to explain social issues, with a particular focus on crime and poverty.

The focus on crime and poverty is particularly important because it provides two different ways to consider the brain, behaviour, and social issues.

Dr. Halpin has received support from the Killam Foundation and has received awards from the American Sociological Association and the Society for the Study of Social Problems.

"To me, one of the most important things about the Donald Hill Fellowship is that it provides an opportunity to seriously consider the social impact of science and technology. In popular media, we too often see stories that are either single-handedly critical or laudatory. The Don Hill Fellowship supports research that moves beyond these simple tropes and really gets into the complexities of science and technology.
 
The fellowship also takes interdisciplinary research seriously by bringing together postdocs from different disciplines and different perspectives and encouraging cross-campus collaboration. I expect the program to produce thoughtful and provocative interdisciplinary dialogues.
 
On a personal note, the funding has allowed my wife and I to return to Canada (we were previously residing in the United States). My wife's family is from the East Coast, so it's also a nice home coming for her."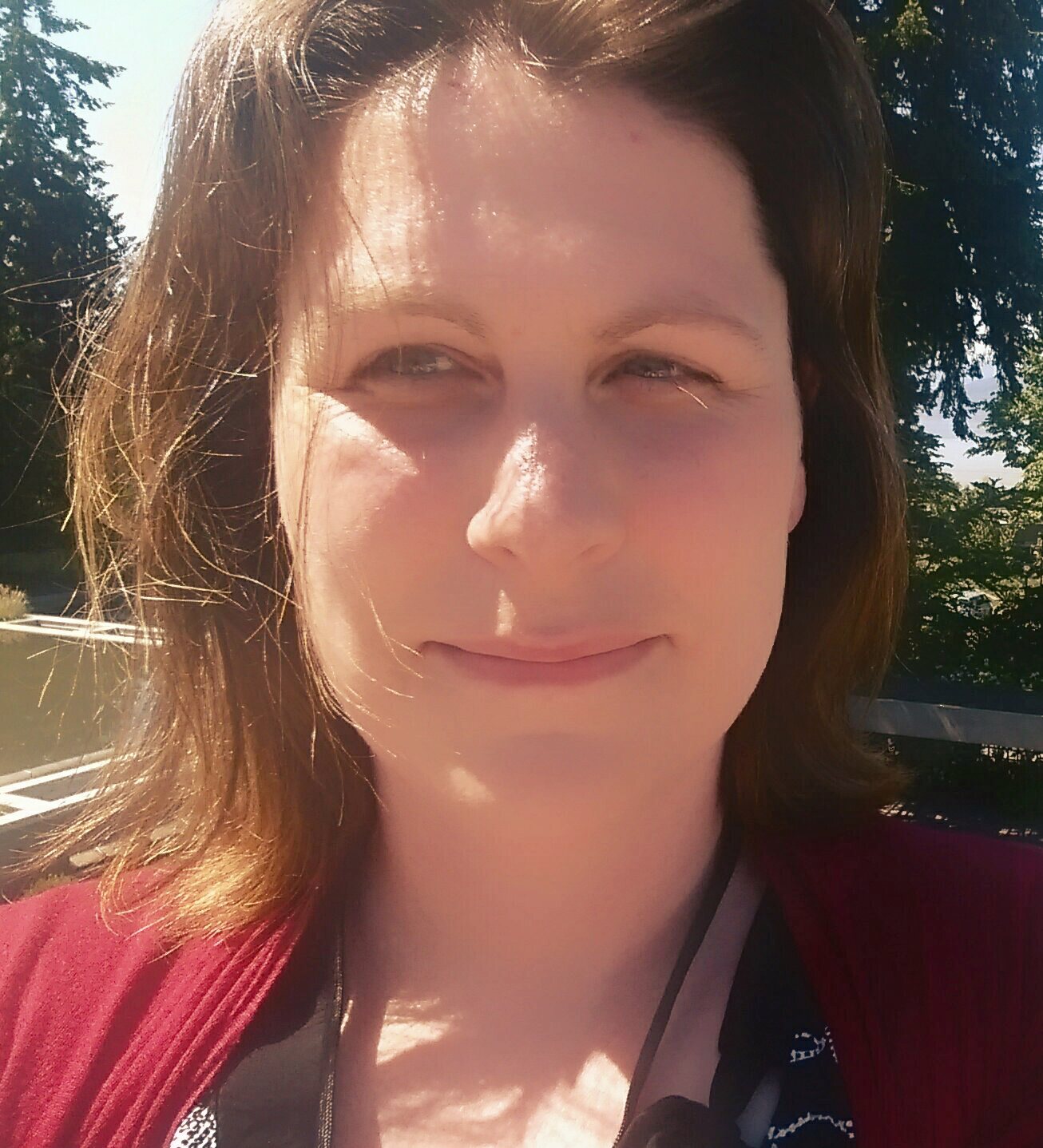 Dr. Tamara Sorenson Duncan holds a PhD in linguistics. She has worked for the past year as an IWK Research Fellow in a collaborative position between the Autism Research Centre at the IWK Health Centre and the Language and Literacy Lab in the Department of Psychology at Dalhousie University.

Her research focuses on language and literacy development across several diverse populations, including children from immigrant and refugee backgrounds and children with autism spectrum disorder (ASD).

Dr. Sorenson Duncan's Donald Hill Family Postdoctoral Fellowship will allow her to examine the use of social media as a social tool for autistic adults.

There are many values to its use, including:

•    The reduction of the demands of face-to-face conversation
•    The possible creation of a more welcoming environment
•    The reduction of social isolation and enhanced social interactions for autistic individuals

Of course, caution should be exercised, and the potential pitfalls of social media must be considered.

"I am very grateful to Donald Hill and his family. The Donald Hill Family Postdoctoral Fellowship provides an unmatched opportunity to pursue my research. For example, the security of three years of funding is a rare gift in the North American context. As a result, I believe that I will emerge from this training having had far greater opportunities to expand my skillset, as well as the breadth of my knowledge base, than is typical in most postdoctoral positions."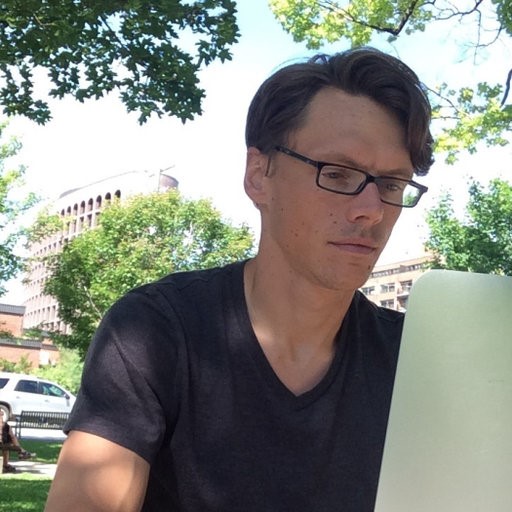 Dr. Colin Bellinger obtained his PhD in Computer Science from the University of Ottawa in 2016 with the dissertation title: Beyond the Boundaries of SMOTE – A Framework for Manifold-Based Synthetic oversampling.

As a Donald Hill Family Postdoctoral Fellow, Colin's research involved developing data mining and machine learning algorithms for rare and imbalanced data, along with investigating innovative applications of machine learning in health science and medicine.

"I was attracted to the Fellowship because it enabled me to come to Dal to work with some researchers that I have great respect for, and  the objectives of the Fellowship in so much as they relate to interdisciplinary collaboration, public outreach and philosophical reflection on the role of technology in society are important to me."

Dr. Bellinger has recently left Dalhousie for a permanent position at the National Research Council in Ottawa. This exciting opportunity for Dr. Bellinger is a great example of how the Donald Hill Family Postdoctoral Fellowship Program recruits high quality candidates with bright futures ahead of them.

A national search was conducted by the Faculty of Computer Science to find Dr. Bellinger's replacement.

For more information on the Donald Hill Family Postdoctoral Fellowship, visit the Faculty of Graduate Studies website.