Networking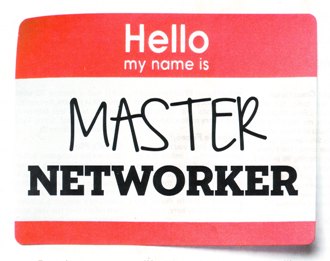 Utilizing your network is one of the primary methods in sourcing and securing employment. Therefore, Management Career Services highly encourages our student clients to practice networking and develop their contacts throughout university.
Although networking can happen anywhere and anytime, we will provide opportunities for you to meet working professionals and Dalhousie Alumni.
School of Business Mentorship Program
The School of Business Mentorship Program is designed to build connections between students and alumni. Being a mentee, you will gain valuable information and insight about career management from someone who has walked in your shoes.
Students from the Bachelor of Commerce, Bachelor of Management and CRMBA programs can apply to become a mentee. Matches will be made based on career preferences.