Case Competitions
Participating in case competitions is a great way to expand your skills and your network!
Case competitions are an increasingly important aspect of business education, as they allow students to put their analysis and communication skills to the test by solving complex business problems in a intense team environment. Not only will participating in a case competition help you develop important career related skills, they tend to be some of the most memorable experiences students partake in during their degree.
First and second year students should strongly consider getting started with an Internal or Regional Competition.  Stay tuned to your student society and Management Career Services e-newsletters for news on upcoming case competition opportunties!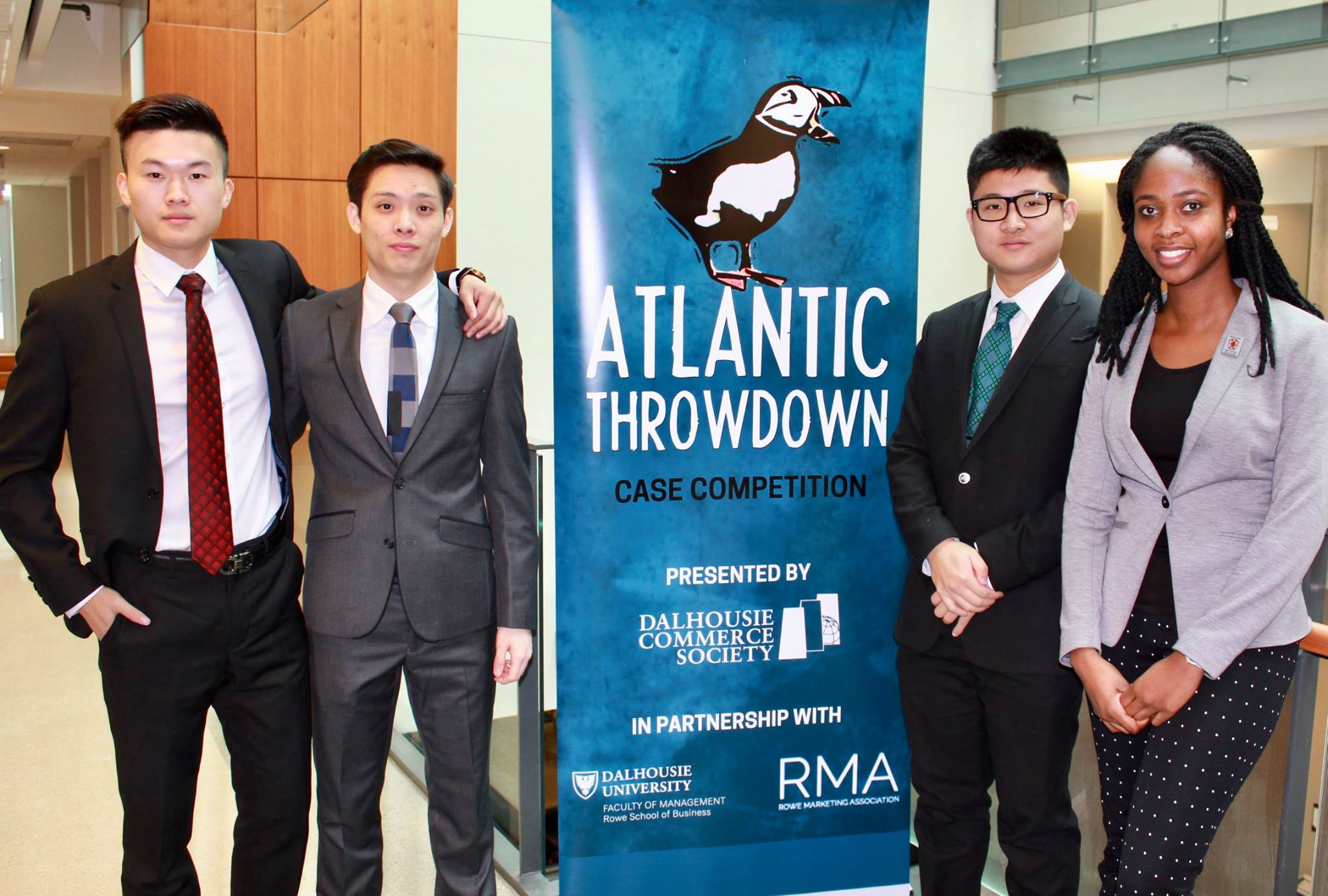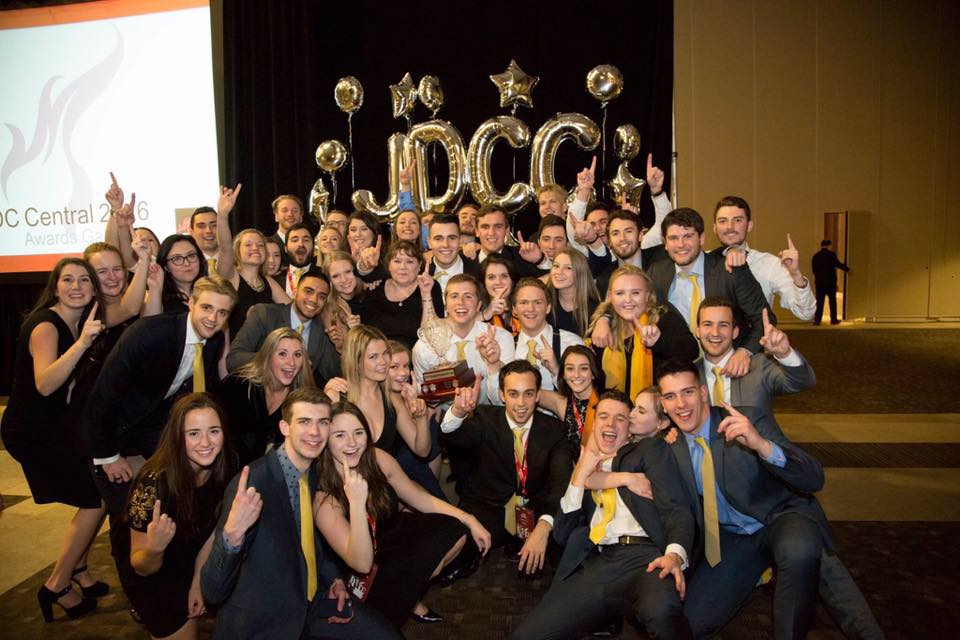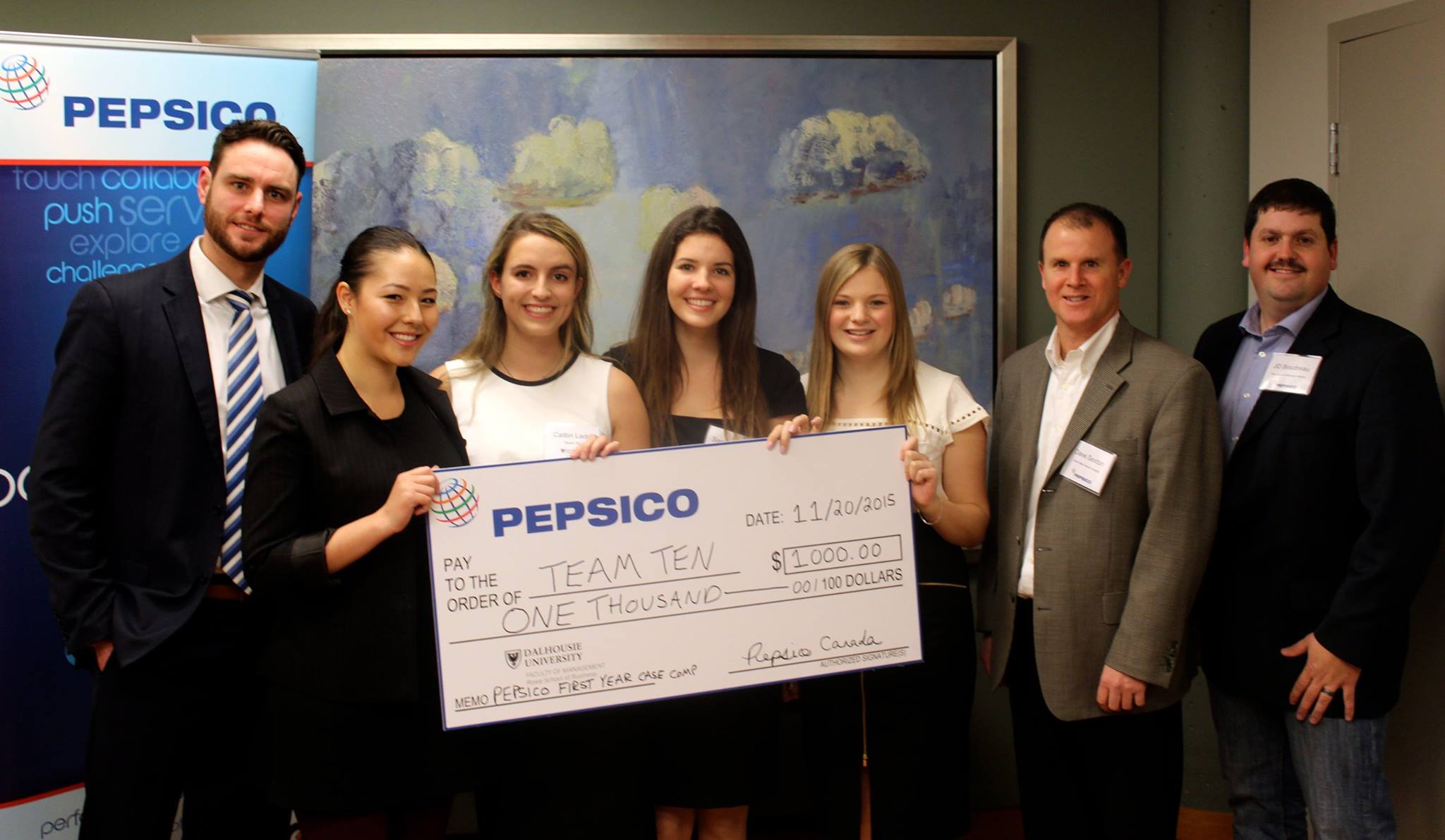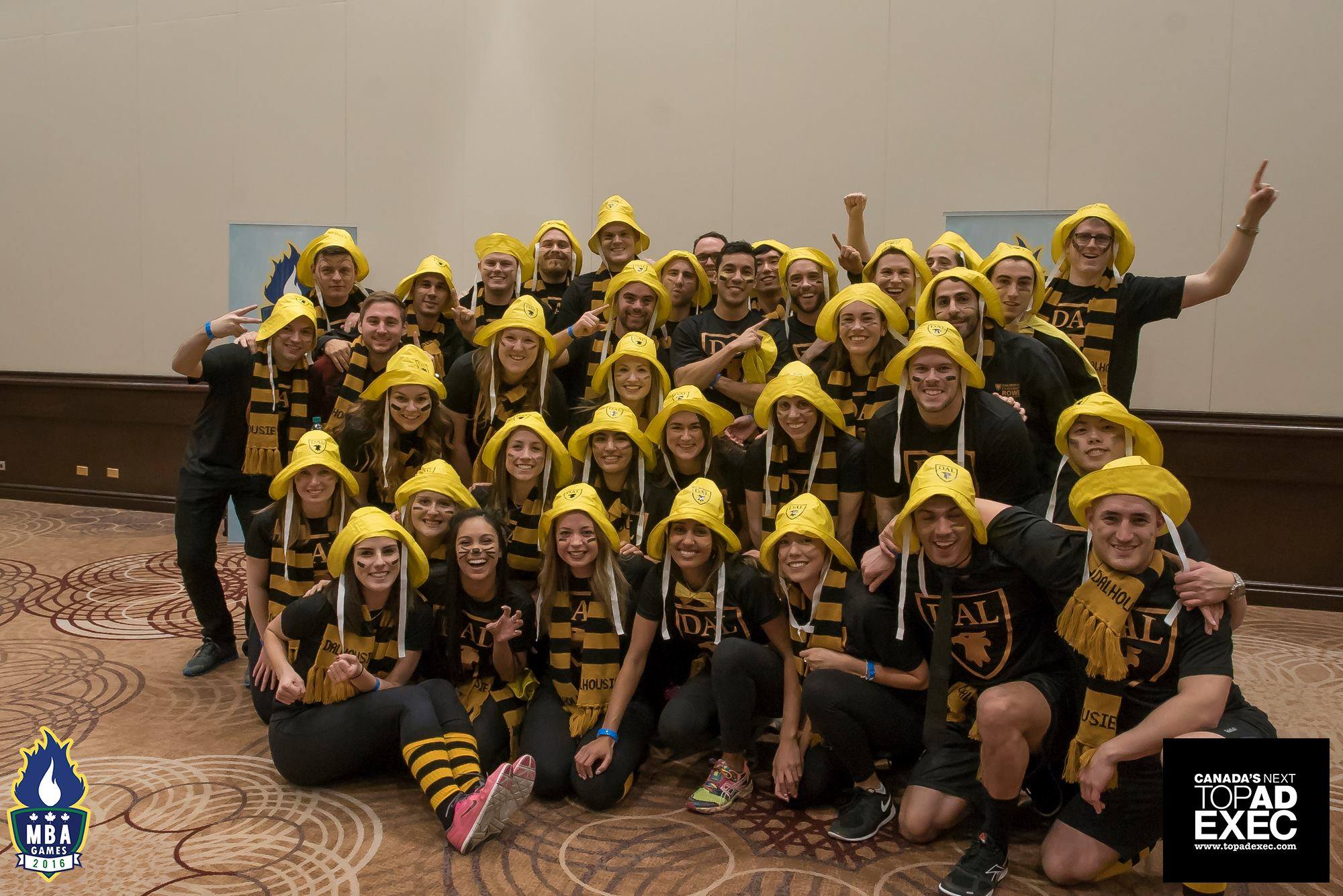 Internal
| Title | Target | Time of Year |
| --- | --- | --- |
| PepsiCo 1st Year Case Competition | Undergraduate Students | January |
| International Students Case Competition | Undergraduate Student | February |
| The MGMT Open Case Competition | Management Students | March |
| JD Irving Direct Exchange Case Competition | Undergraduate Students | April - June |
| 2nd Year Showdown Case Compeition | Undergraduate Students | June |
| Return on Community | Management Students | August |
Regional
| Title | Target | Time of Year |
| --- | --- | --- |
| Atlantic Schools of Business Case Competition | Undergraduate Students | September |
| Crandall University Business Case Competition | Undergraduate Students | March |