Corporate Residency MBA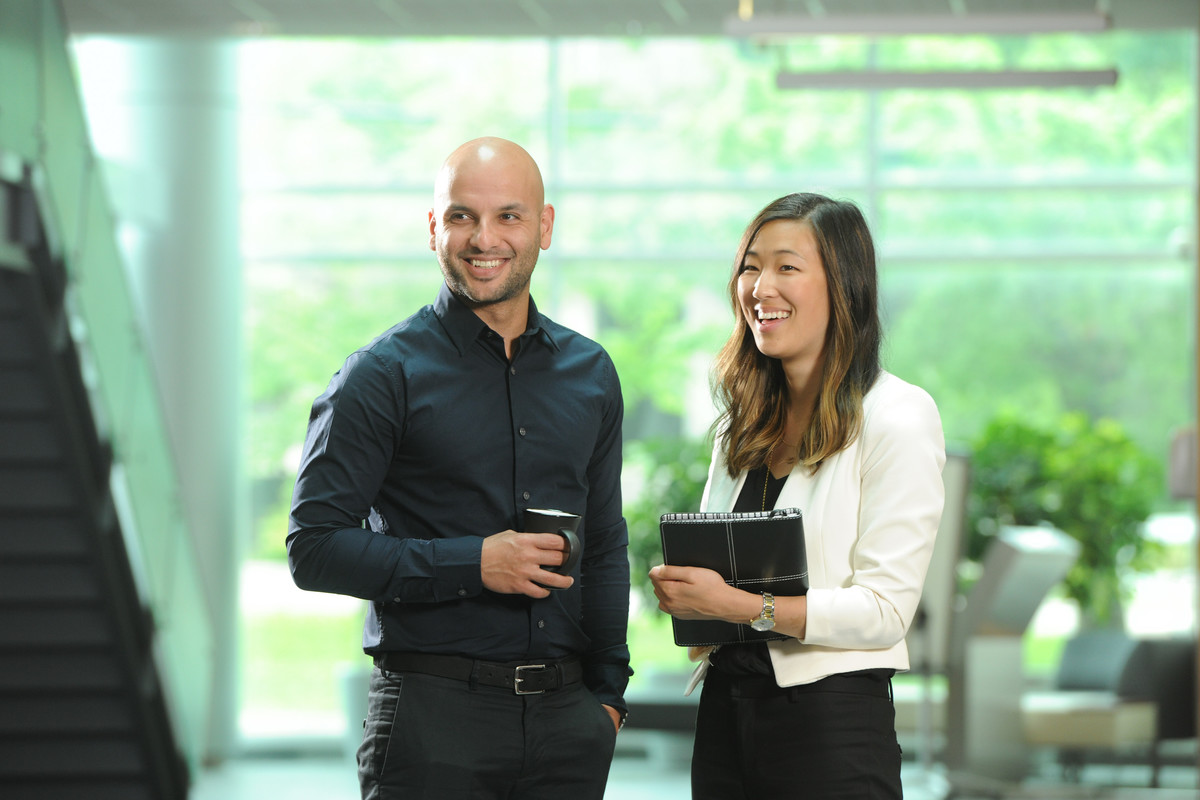 Unique in Canada, Dalhousie's Corporate Residency MBA program offers you access to high-caliber MBA students with diverse educational and professional backgrounds. Offering an 8-month residency start in January, the program is designed to meet the needs of our employer partners and students. Students are pre-screened for their employability and coachability, enabling employers to use this program as a cost-effective, talent attraction tool that delivers the right candidate.  
CRMBA students are available for 8-month paid internships January to August, and they are eager to put their skillsets to work for you.
Consult our Corporate Residency MBA Program Information Handout [PDF - 213 KB]
2024 Recruitment Process & Timeline

Recruitment: First Come, First Served
The CRMBA program has moved to a continuous hiring process to provide more flexibility and accommodate different recruitment timelines of our employer partners. Eight-month job postings will be posted on a first-come, first-served basis from August - December 2023.

Build Your Brand/Host a Networking Session
Contact Michelle Countway to host a virtual or in-person session (June to August) to showcase your organization and connect with our CRMBA cohort!
Management Career Services offers employers a number of unique opportunities to connect with Corporate Residency MBA students virtually and in-person. Session content ranges from networking, employer panels, and industry sessions, to round table discussions and guest lectures. Interact with Dalhousie's emerging MBA talent while raising awareness of your organization/brand!
CRMBA Portfolio of Candidates
Take a peek at our talent pool! The Corporate Residency Portfolio of Candidates (resume book) will be available for viewing in late July. The book contains resumes prepared by each MBA candidate and a link to their video pitch. Please contact Michelle Countway or our Employer Development Team to access the resume book.
Post Your Job

We are accepting 8-month postings starting in August! Post your job in our myCareer Job Portal to have access to the entire MBA talent pool. (Employers can post jobs, view applications, and arrange interviews through myCareer).
Hire a Corporate Residency MBA student
If you would like to post a job or employ a Dalhousie Corporate Residency MBA student, contact Michelle Countway or our Employer Development Team to learn more about these and other CRMBA recruitment opportunities.