Graduate Recruitment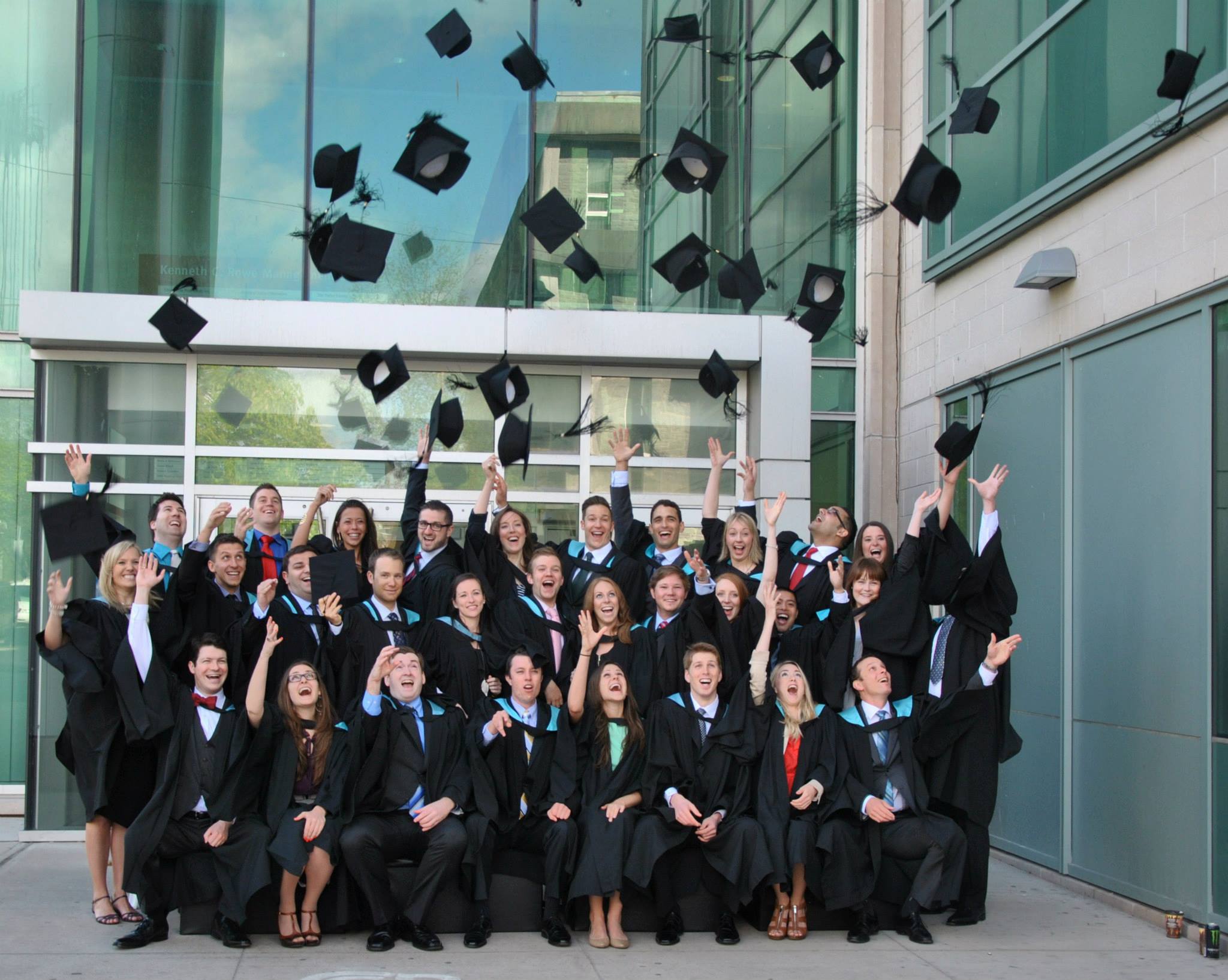 Fulfill your future and immediate full-time hiring needs by engaging with soon-to-be graduating students and recent alumni.  
Recruitment Timeline
Graduating Students
The majority of our business students are available full-time as of May of each year. Although there is no specific timeline to recruit upcoming grads, students entering their final year of study are eager to begin their full-time job search and launch their careers. The months of September/October and January/February are therefore our most popular.
Recent grads and alumni
With recent graduates/alumni residing in every major city across Canada, enhance your applicant pool with well-qualified candidates available for immediate hire. Job postings are accepted year-round.
How to Hire a Business Grad
Attract talent
Management Career Services actively promotes grad programs and/or full-time employment opportunities specifically suited for business candidates. Ask our Employer Development Team about how you can connect directly with this rich talent source for your workforce! They will advise you on the
recruitment and engagement opportunities that best match your hiring goals.
Access funding
Employers are encouraged to explore funding programs, such as Graduate to Opportunity, to help subsidize the cost of hiring a new grad.
Grad Stats for 2022