Research
Improving wellbeing and transforming health
The Faculty of Health has an academic and research vision that is focused on supporting transformational health with a particular emphasis on the wellbeing of people, families, communities and populations.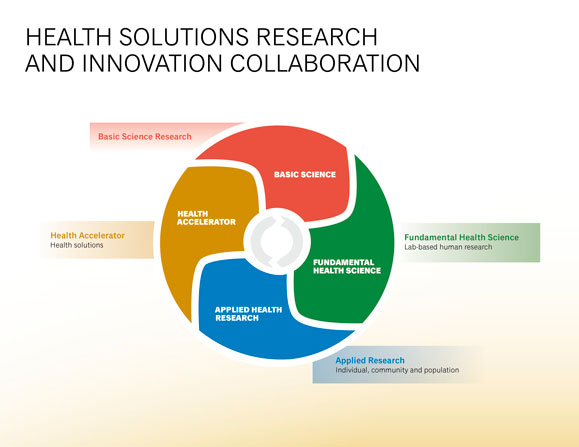 We recognize the local and global nature of health research, and our researcher have expertise across the biological structures of function and impairment to the macro structures of human engagement and resilience.  We have research strengths in quantitative and applied research methodologies - especially community-based research and community engaged research.
Our research priorities are aligned with the Faculty of Health's Strategic Plan 2017-2022, which aims to grow our research enterprise through three key initatives:
Pursuing strategic recruitment, mentoring, support and retention of highly qualified research academics.
Developing a collaborative, supportive and efficient research infrastructure.
Significantly expanding our student research opportunities.
Featured researchers