Practice Education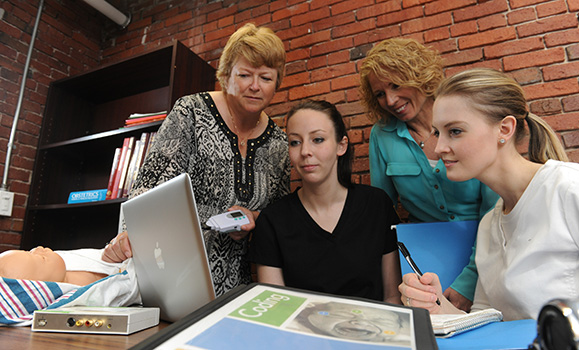 Learning by doing
Practice education is the process through which students develop knowledge and skill in their areas of training by working with clients under the supervision of a qualified practitioner.

Practice education:
helps students develop knowledge and skills in the assessment and treatment of clients/patients;
facilitates and supports student application of academic knowledge in the interest of best practice;
encourages professional growth and development of both the student and educator;
helps students learn to work as members of interprofessional collaborative teams;
is an integral component to programs in all of our Schools/College.
The Faculty of Health also offers students the ability to participate in interprofessional practice education initiatives. 
Interprofessional practice education:
helps students in different professions learn about, from and with one another to enable effective colloboration and improve health outcomes. (World Health Organization)