Resume and Cover Letter Resources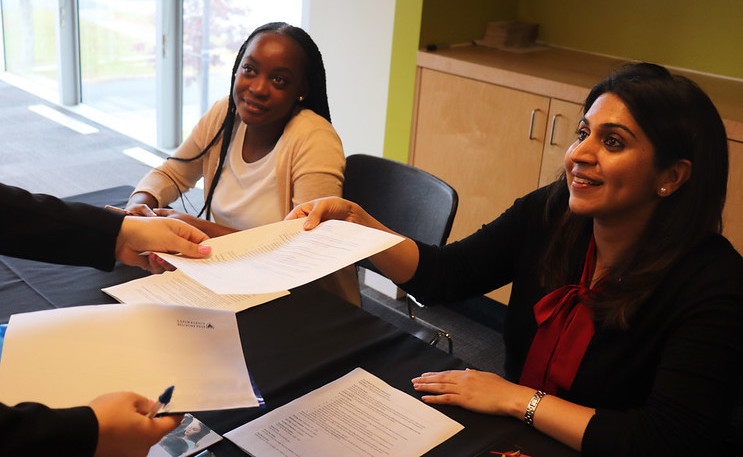 A resume is a career document that serves as a summary of your personal information, your relevant skills, educational background and work experience. Most employers will ask for a resume when you apply for a position at their company, so it is very important to have a professional and well made document. Remember: your resume makes the first impression! 
A Curriculum Vitae (commonly referred to as a CV) is a similar document to a resume. It is often required in applying for academic careers or programs. To see more information on the difference between a CV and a resume refer to the Resume vs CV sheet linked below.  
A cover letter generally accompanies a resume or CV when applying for a position. The cover letter is an opportunity to introduce yourself to the employer. The goal is to demonstrate the match between the job requirements and your skills/qualifications. It's important to target and customize your cover letter to the company and to link your unique interests and skills to the specific job opportunity.
 Check out our resources below for help crafting the perfect resume/CV.
Guidelines and Categories for Resumes