Applying to Graduate School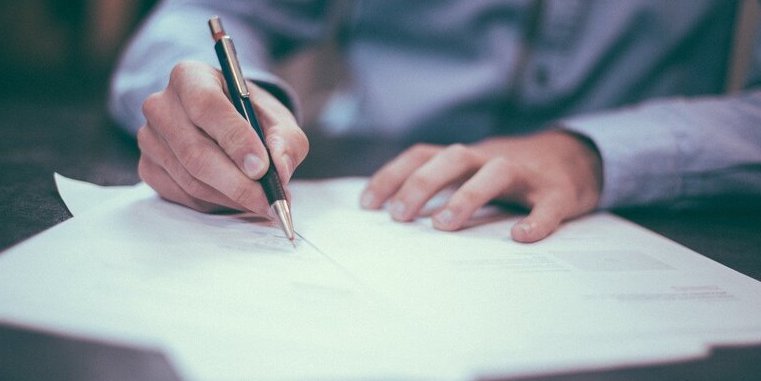 A graduate school is a school that awards advanced academic degrees. Graduate schools often require that applicants have completed some or all of an undergraduate degree.  Many students pursue a graduate or professional degree after their undergraduate degree, and have various motivations for doing so from career goals, wanting to make more money, or wanting to further their exploration of a given subject.
Keep in mind that the entrance requirements for graduate programs can differ greatly from program to program. Our career services team can help with many aspects of the process of applying to graduate school. We recommend meeting with our career counsellor or career advisor if you would like to discuss long term career goals, and which graduate programs may help you achieve these. Our peer advisors can also help you with reviewing application documents such as personal statements, CV's or resumes. 
Check out the graduate programs offered at Dalhousie here: https://www.dal.ca/academics/graduate_programs.html
Browse the resources below for help exploring graduate program options and crafting a personal statement. 
Resources: