Career Exploration and Development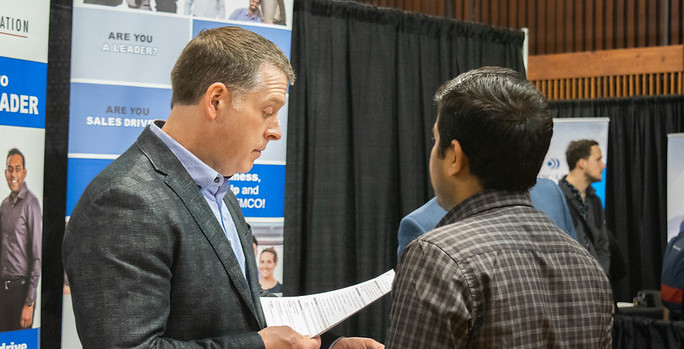 It is never too early in your degree to start thinking about long term goals and exploring the careers that may appeal to you. We recommend making an appointment with our career counsellor or career advisor to talk through future career options. 
At Dalhousie, we have a career web portal that's just for Dalhousie students and is a great place to start your career exploration, called myCareer! myCareer is Dalhousie students' primary source of career information. The platform features a job board specifically for Dalhousie students, an events calendar with career events, information sessions and workshops, as well as your Co-Curricular Record (CCR).
We have gathered some additional resources that may help you in thinking about careers:
Career Exploration Resources