Career Resources for Diverse Groups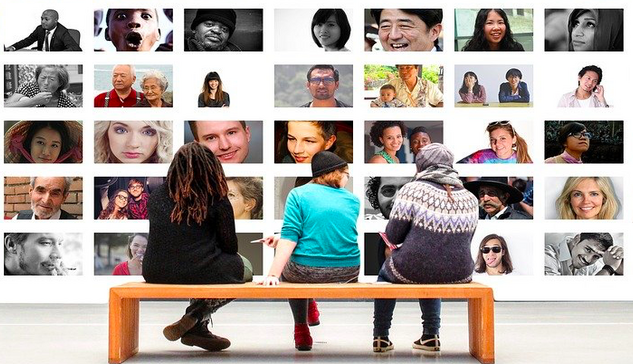 At the Bissett Student success Centre we recognize that students who belong to diverse groups may face additional barriers to career success, or have special considerations when job searching. We want to ensure that all students have access to career resources that reflect their reality, so we have collected career resources specific to each group listed below. When possible, we chose resources produced by persons who are members of the respective group that the resource is for. We understand that many individuals may belong to multiple intersecting identities, and that these categories do not encompass all marginalized groups, or who may have specific considerations when searching for careers. 
We thank YouthProject for their assistance in creating this page of resources.
Black Students
Black Business Initiative - The Black Business Initiative offers assistance to Black owned businesses in Halifax. a mentorship program, youth entrepreneurship program, training program for black construction workers and lots of programs for black small business owners
The Memo blog - aimed at motivating women of color to achieve their professional and personal goals. Posts every monday
2SLGBTQ+ Students
Start Proud - Start Proud facilitates the professional development of Lesbian, Gay, Bisexual, Transgender, Queer (LGBTQ+) students as they transition from school to career in order to build a national network within the LGBTQ+ community. They host conferences and offer a mentorship program.
A guide to sharing pronouns in the workplace - From MyPronouns.org
PrideAtWork Job Board - Job posting website for employers that welcome and encourage LGBTQ+ job seekers to apply
Students with Disabilities
General Resources for Diverse Groups