Interviewing and Networking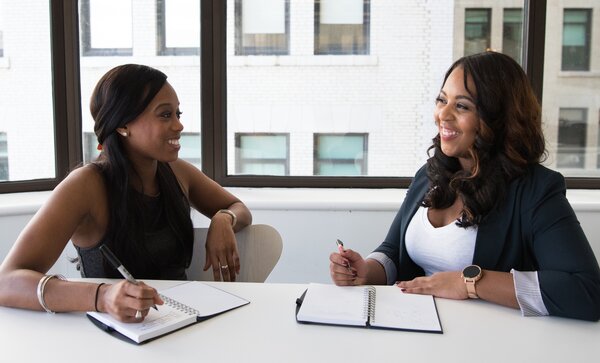 After evaluating your resume/ job application, an employer may invite you for a job interview. At an interview you will be asked questions relevant to the position you have applied for. You will also have the chance to ask professional questions to the employer. Interviews may take place in person, over phone or over video call. It is important to be prepared when attending a job interview. Consider booking a mock interview with a Bissett student Success Centre peer advisor to prepare. 
Networking a deliberate activity to build, reinforce and maintain relationships of trust with other people to further your career goals. The purpose of networking is not to ask for a job, but rather to learn more about a career or industry. Networking may take place in person in an informational interview or conference, or online by email, on linkedin, etc. 
To learn more about interviewing and networking see our resources below.