News
»
Go to news main
Convocation Q&A ‑ Nicole Doria, Health and Human Performance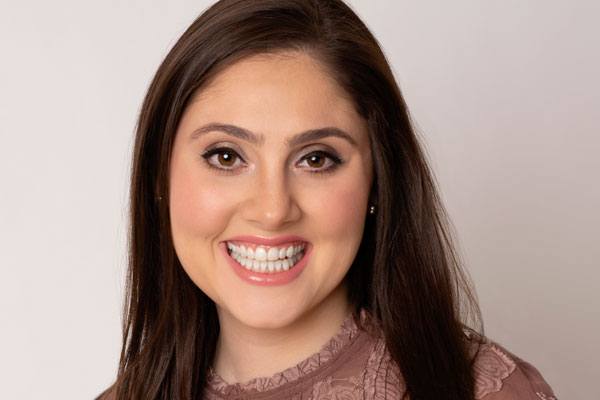 To celebrate Convocation 2018, we chatted with students across the Faculty. Today, we're catching up with School of Health and Human Performance, MA Health Promotion grad Nicole Doria:
What's the most exciting thing about graduating?
"Graduation is especially exciting for me, because I'll be receiving the Governor General's Gold Medal Award. It's a tremendous honour, and a great opportunity to celebrate my achievements as a master's student."
What will you miss most about Dal?
"I can't seem to stay away for long! After graduating with my BSc in Health Promotion from Dal, I returned to complete my MA, and will be starting my PhD in Health here in September.
What's next for you?
"For my PhD in Health, I'm planning to conduct a climate survey on sexualized violence across the ten university campuses in Nova Scotia."