The ELEMENT Mentoring Program brings students the opportunity to connect and learn from leaders in the field of health administration.  Read more about our Volunteer Mentors.

Colin Stevenson
The enthusiasm and drive for change is inspiring.
Cheryl Tschupruk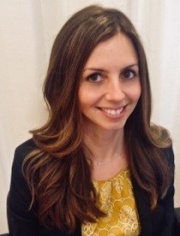 I think if you're open to being inspired, you can find it almost everywhere!
Edgar Chedrawy
Work-Life balance is everything.
Matthew Murphy
My thesis supervisor was the greatest influence of my entire academic career. He pushed me to be my absolute best, but he also supported me throughout the entire process so that I always felt I could succeed.
Steve Ashton
I am a strong believer in 'leaders as teachers' and the importance of investing in the next generation.
Alejandro Gutierrez Ocampo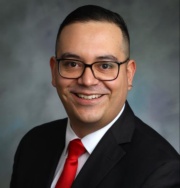 I believe in giving back to the community and fostering the growth/sharing of my experiences with students. Alejandro Gutierrez Ocampo (MD, MHA'18)