Welcome to a World-class Research Endeavor.
School of Health Administration is a centre of excellence for health services and policy research dedicated to advancing health and health equity. As we continue to grow, we invite committed, talented researchers to explore these pages, and the opportunities we may have to offer them.
"Career research awards recognise the work of highest calibre, undertaken by leading scientists; work that makes a difference.  Few Schools of our size can boast that they are home to three such outstanding researchers: two Canada Research Chairs and a Killam Research Chair. At SHA, we are hugely proud of the work we do to advance data driven health policy."
Dr Tanya Packer
Our team leads are expert communicators with a genuine passion for their work: whether you are looking for support in institutional/governmental decision-making; expert input for broadcast, print or online media, or some cutting-edge expertise to fire your students' enthusiasm, do not hesitate to get in touch.

Use the links below to learn about our teams, or scroll down for information about PhD opportunties.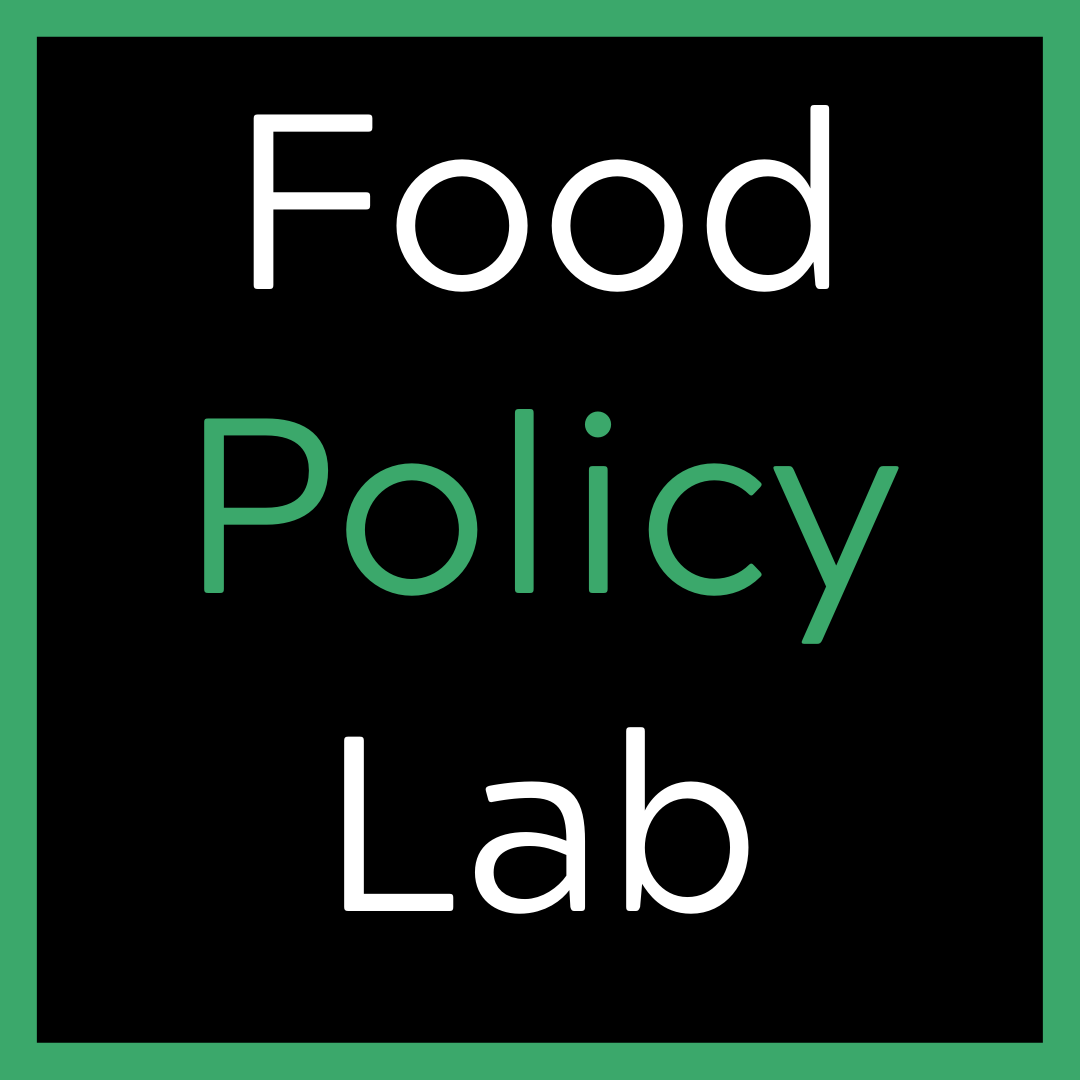 Innovation for Health and Health Equity
We lead multidisciplinary research on the environmental and policy determinants of healthier diets and consumption, with a focus on health-promoting innovations in the food system.

The Lab is directed by
Dr. Catherine L. Mah MD FRCPC PhD, Canada Research Chair in Promoting Healthy Populations and Associate Professor, School of Health Administration.

Please click on Food Policy Lab to find out more.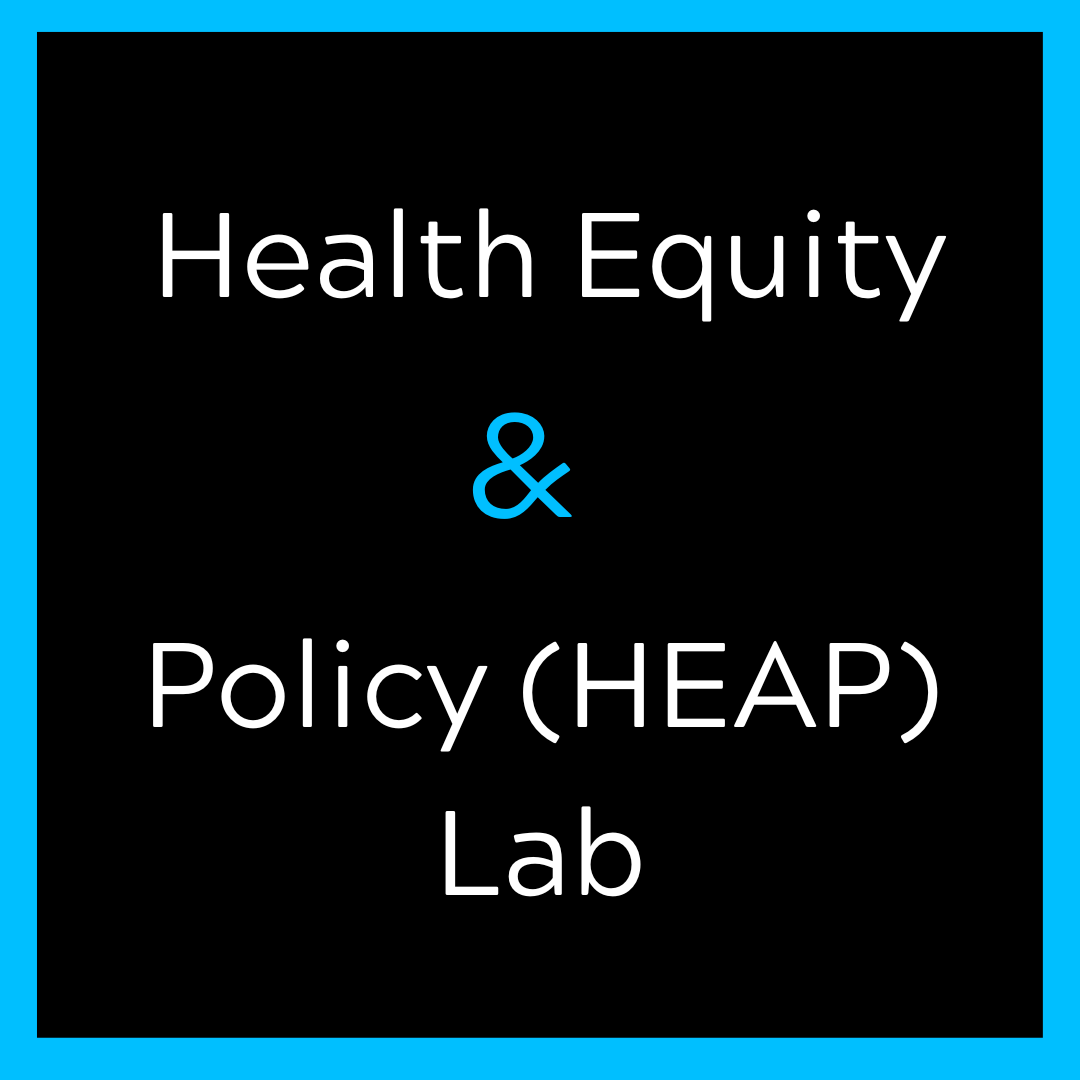 The Causes and Realities of Health System Inequality
We undertake thorough, evidence-led investigation of Health System inequality, in Canada and around the world. 
We do so in service of policy development and practical action, leading to more equitable health systems for us all.

This Lab is run by
Dr. Mohammad Hajizadeh, Canadian Research Chair in Health Economics and Associate Professor, School of Health Administration
Please click on the Health Equity and Policy Lab to find out more.
Interested in PhD Opportunities?
If you are interested in joining one of our research teams as a PhD student, please follow this link through to the relevant pages.