Element Mentoring Program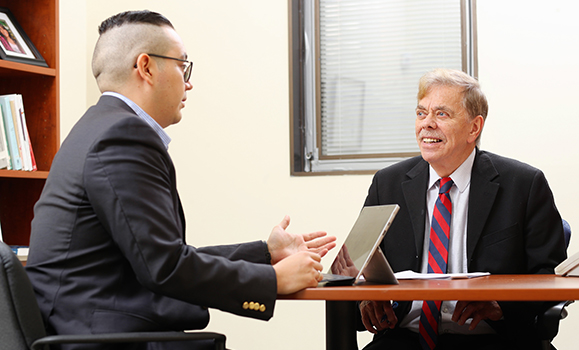 The ELEMENT Mentoring Program brings students the opportuity to connect and learn from leaders in the field of health administration    
The program is designed to offer experiential learning, advice, and direction from key experts and professionals to prepare mentees for their careers as emerging health leaders. The program was conceived by the School of Health Administration's Executive-in-Residence, Robert Zed, President and CEO, Triangle Strategies (MHSA '86).
Students are matched with mentors, based on their career goals. They meet with their mentors regularly throughout a 12-month period, continuously reviewing goal achievement, success stories, and challenges. Summits will be held during this time period to give all participants a chance to review the program and share best practices.
ELEMENT emphasizes a framework that challenges mentees to know their own strengths, values, and abilities, while learning the skills to foster the development of others and to contribute to the creation of healthy and high-quality organizations.
A student's perspective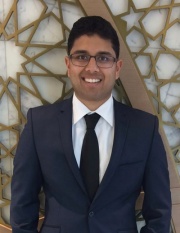 The program provides us with a key to the healthcare system. Career advice and coaching from directors and people with so much experience will make all the difference." – Calvin D'Souza (MHA'20)