Undergraduate Programs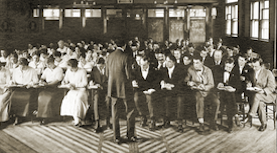 Graduate Programs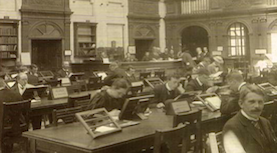 Certificates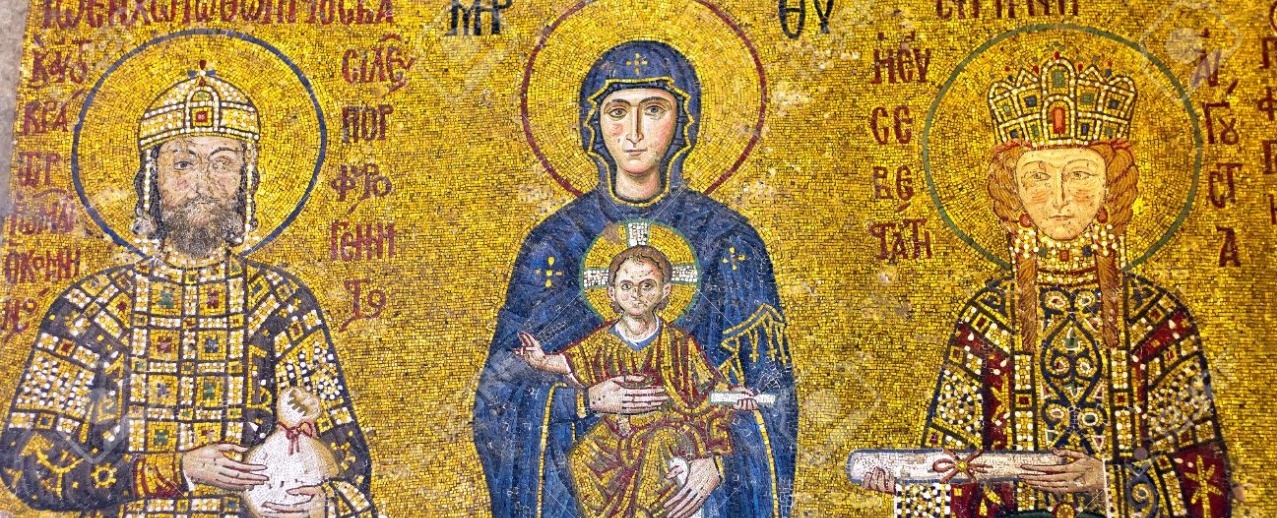 Customize your degree with certificates. Certificates are ideal for students seeking to express their interest and skill in specific subjects. 
Interdisciplinary Minors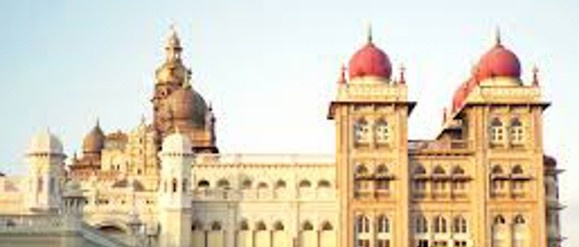 Take advantage of all that the FASS has to offer with an Interdisciplinary Minor.  Students from every faculty can enjoy a historical perspective on their chosen field. A few of note...
Study Abroad: Advanced Seminar in Baroque Culture (HIST 4162/THEA 4735/MUSC 4360)
In June each year, this six credit hour summer course offered by Dalhousie's Fountain School of Performing Arts and the University of King's College gives students in Theatre, History, Music and other related disciplines a firsthand view of the splendour of European Baroque civilization. Taught on site at the State Castle, Český Krumlov, Czech Republic.