Minor in Middle East and South Asian Studies

The Minor in Middle East and South Asian Studies is administered by the Dept. of History

Who are the peoples of the Middle East and South Asia? What forms of culture, literature, state, religion and civilization have populated the landscape from Turkey to Bangladesh over the centuries, and why should these many regions be studied as a group? Deepen your understanding of Persian, Arabic, and Sanskritic cultures and their historical, religious and political relationship to each other by taking a Minor in Middle East and South Asian Studies.

For full details on courses required for the Minor, please see this page in the 2023-24 Undergraduate Calendar.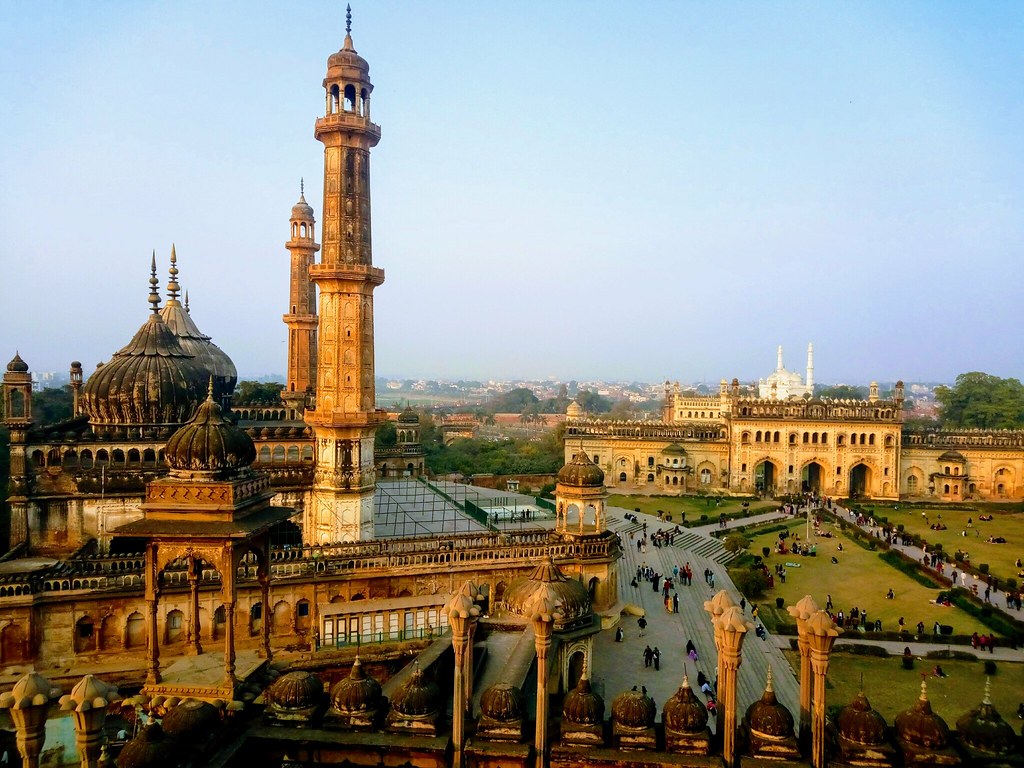 Bara Imambara complex, Lucknow, Uttar Pradesh, India
This minor is available to students registered in a 120 credit hour Bachelor of Applied Computer Science, Bachelor of Arts, Bachelor of Commerce, Bachelor of Community Design, Bachelor of Computer Science, Bachelor of Informatics, Bachelor of Management, Bachelor of Music, Bachelor of Science or Bachelor of Science (Medical Sciences) program.