About the Department of Classics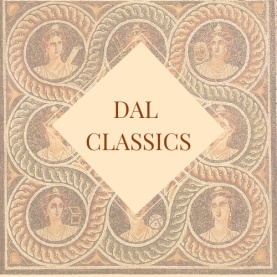 The Department of Classics offers a variety of classes in Greek and Roman literature, ancient and Medieval philosophy, ancient and Christian religion, and general classical culture. The Department also administers the Religious Studies and Arabic Studies programs.
Classics Newsletter
Classes: Fall & Winter 2018-2019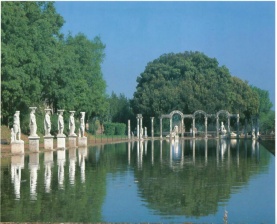 Interested in registering for a class? Get the latest information about our courses this the Fall and Winter including class schedules. There are some exciting new options! Don't forget to check out classes in Religious Studies and Arabic Studies, too.

Minors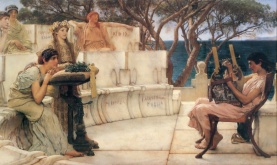 NEW! We now offer 8 minor degrees. Learn how to add one of these minors to your degree:
Dionysius and Pseudo-Dionysius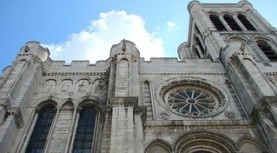 The Basilica Cathedral dedicated to St Denis, Paris, France. Photo by Allie Caulfield.
Our department is home to two journals: Dionysius, which boasts a strong international profile, and Pseudo-Dionysius, run by undergraduate and graduate students at Dalhousie and the University of King's College.