About the Department of Classics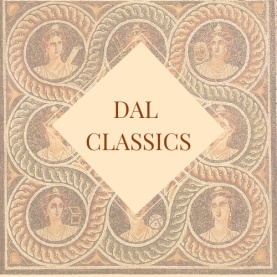 Classics Newsletter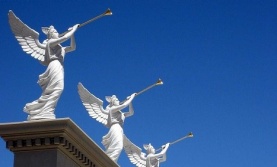 Get academic advising
Be confident throughout your academic career. Meet with Dr. Leona MacLeod, the departmental Undergraduate and Honours Advisor, and choose the classes that are right for you.
Minors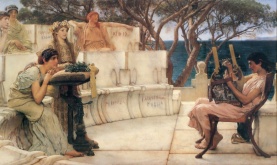 NEW! We now offer 8 minor degrees. Learn how to add one of these minors to your degree:
Dionysius and Pseudo-Dionysius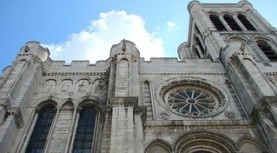 The Basilica Cathedral dedicated to St Denis, Paris, France. Photo by Allie Caulfield.
Our department is home to two journals: Dionysius, which boasts a strong international profile, and Pseudo-Dionysius, run by undergraduate and graduate students at Dalhousie and the University of King's College.