Experiential and Work Integrated Learning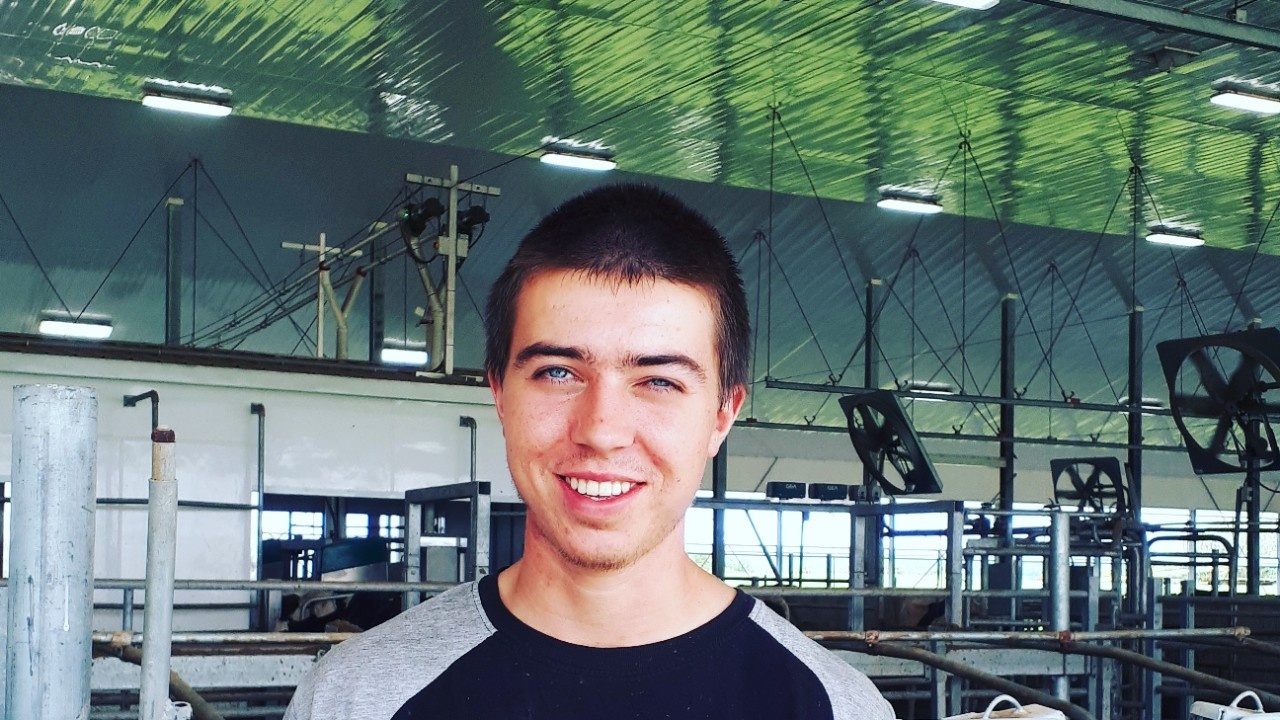 Students can participate in internships, and through other industry engagement see their passion in action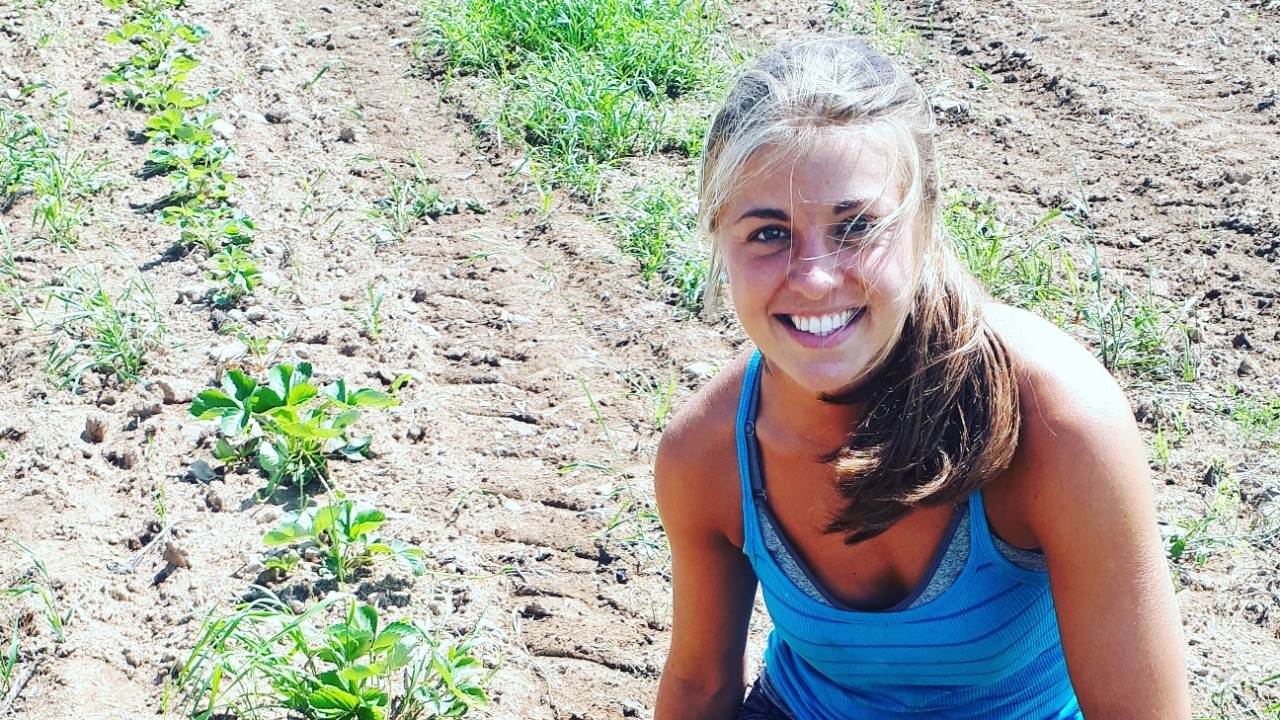 Faculty and instructors can enhance their courses with examples of research in action
Our Goal
Dalhousie Agricultural Campus's Experiential Learning and WIL aim to connect our students with industry and industry with our students.
Co-operative Education and Work-Integrated Learning Canada (CEWIL – cewilcanada.ca) has identified the following benefits of WIL participation:
For Students:
Network with professionals from your industry
Apply your classroom learning
Develop valuable workplace skills
Earn money to help with tuition costs
Explore different career opportunities
Receive guidance and assistance with your job search
For Industry/Employers:
Students bring new ideas, fresh perspectives, and enthusiasm to the workplace.
WIL programs offer access to diversely talented and highly motivated students and sometimes aid in vetting students before the hiring process begins, which reduces recruiting costs.
WIL students are short-term employees, which can be helpful to businesses in temporary times of need.
WIL students can work on a wide range of assignments, from specific projects to general support
For Faculty and Universities:
WIL programs attract top-quality, well-motivated students, which leads to increased enrollment.
WIL students improve the institution's visibility and reputation through their interactions with the community.
Institutions gain information on current research and development in employer sectors, which leads to collaboration opportunities.
Institutions receive feedback from employers on the quality and relevance of program curriculum.
For more information, contact:
Joy Galloway-Jones
Instructor/Manager of Work Integrated Learning
902.893.6375