Equipment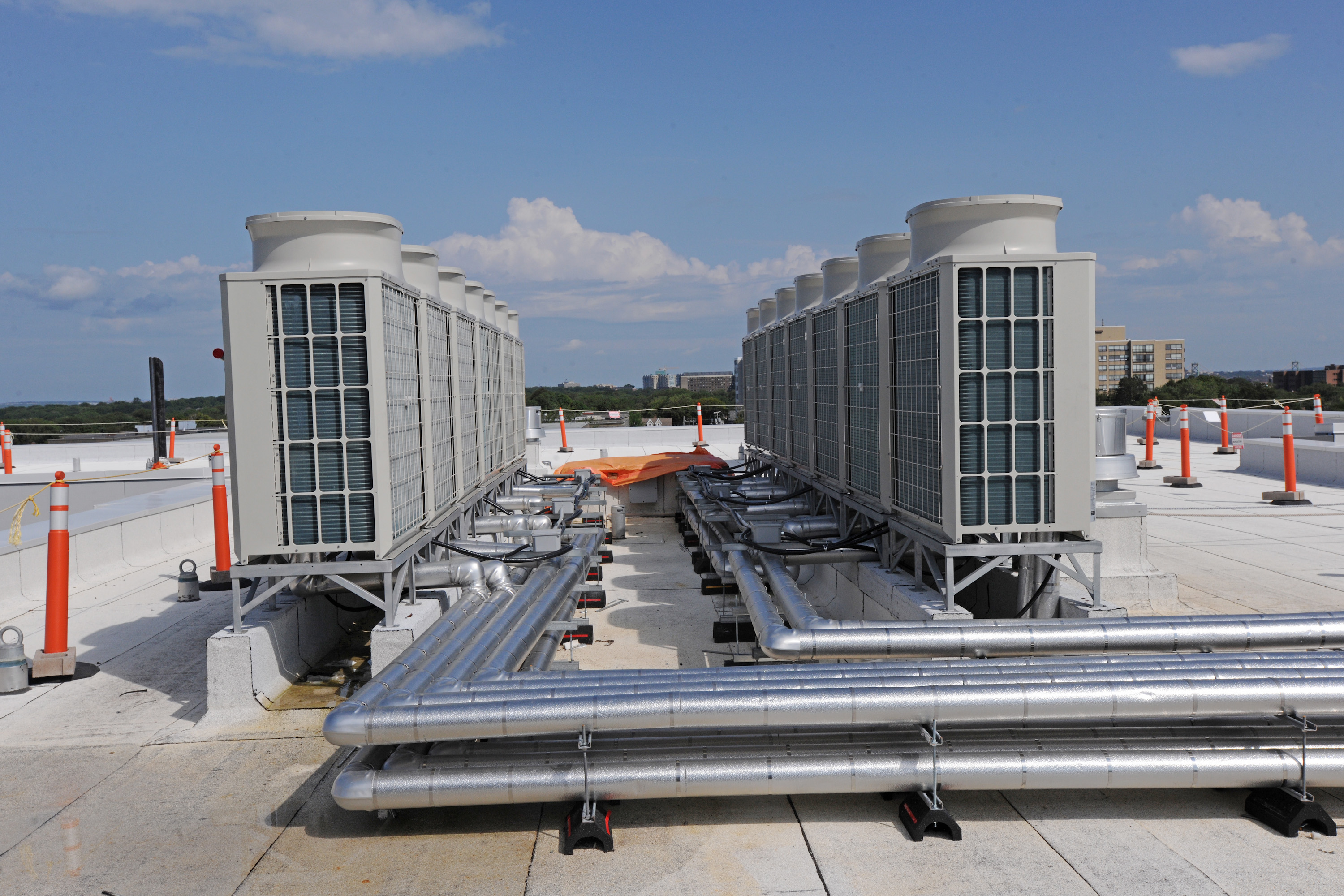 Equipment covers a broad category of items from sports to lab to facilities equipment. Hundreds of items are purchased on campus through multiple departments. The Office of Sustainability and the Procurement Office work directly with key departments to incorporate sustainable purchasing criteria and provide evaluation advice. Sustainability clauses are standard text in RFPs and tender documents. Common strategies are used to capture key equipment categories.
Office of Sustainability and facilities staff participate in major and minor projects. Annual and ongoing reviews are held with facilities planners to review projects and discuss sustainability criteria and technical specifications for electrical and mechanical equipment from pumps, motors, chillers, boilers, lights, air handlers, heat pumps, etc.  The Office of Sustainability spearheads projects to upgrade to more sustainable products such as a recent deployment of high efficiency pumps across the agricultural campus.
Ongoing work is being focused on sustainability criteria for lab equipment. Studies and audits are undertaken on equipment in labs and lab buildings including equipment that uses once-through potable water and the type, energy and water use, and number of lab equipment in buildings. Projects to date include converting once through water equipment to geo-exchange cooling and providing co-funding for higher efficient research related equipment. More initiatives will be rolled out in the near future.