Advisory Council on Sustainability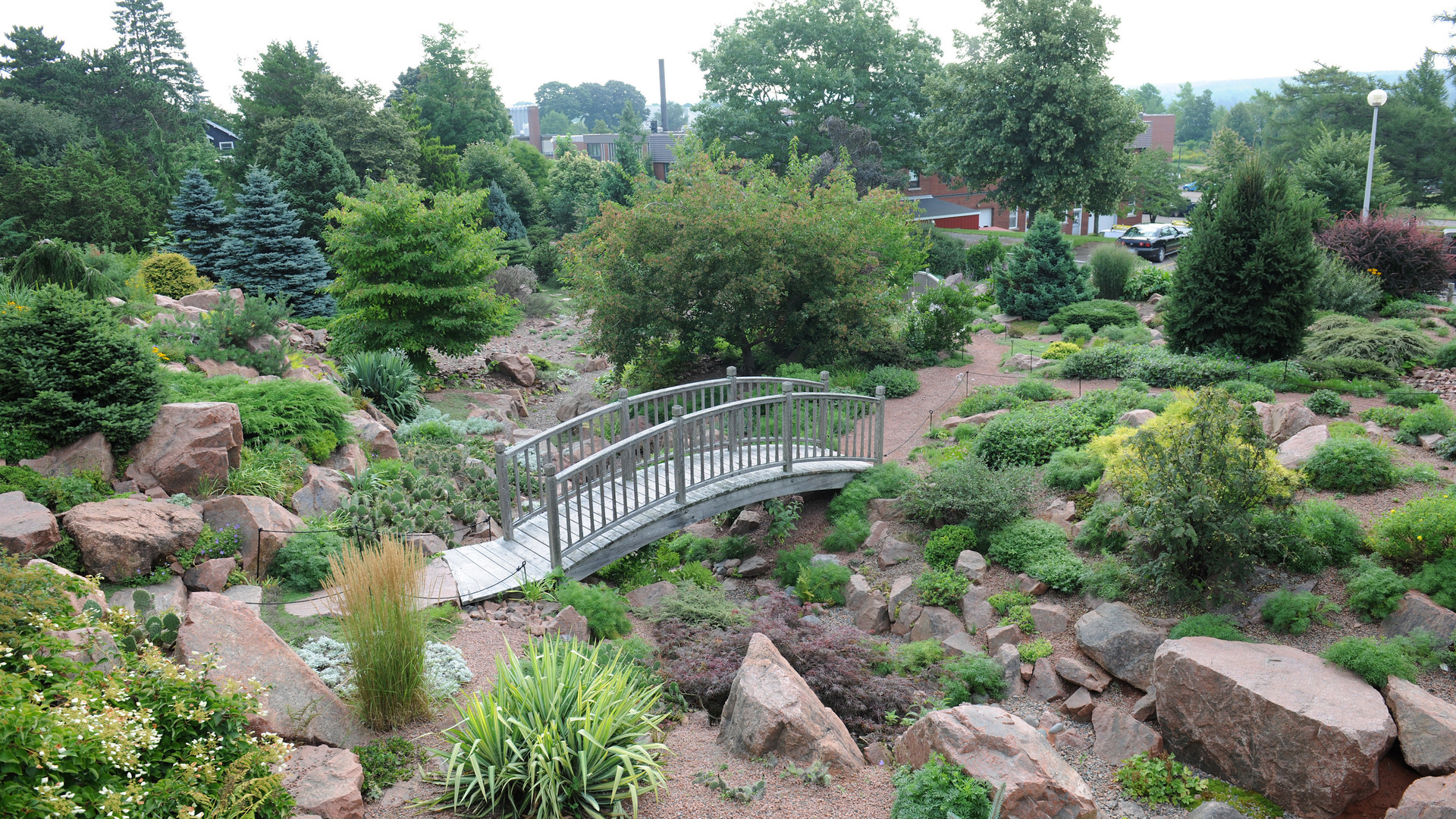 The President's Advisory Council on Sustainability and related subcommittees [PDF- 95 KB] provides an ongoing forum for sustainability discussions at the university. The Council includes membership from faculties, departments, student organizations, and community members.

The Agricultural Campus has a Sustainability Committee that reports to PACS. There are sub committees of PACS that focus on a topic during a certain period of time.