Research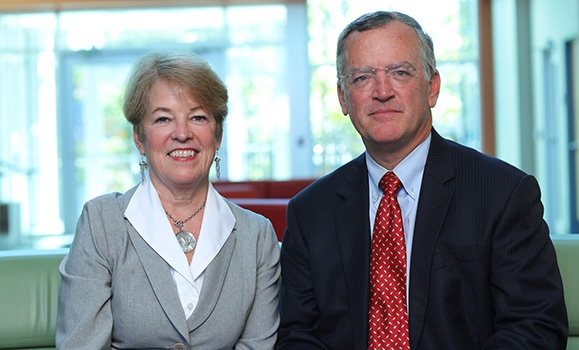 The Ocean Frontier Institute, a historic partnership to understand the changing ocean and create safe, sustainable solutions for ocean development, marked its one-year anniversary this month. Read more.
Featured News

Wednesday, September 20, 2017
Dr. Penny Corkum's research has led to an innovative new eHealth professional development program for teachers, one that provides evidence-based interventions to students with mental health disorders in the classroom setting.

Friday, September 22, 2017
Domino's Pizza and Ford have teamed up to offer pizza delivery via driverless cars in Michigan. Is it the way of the future? Food distribution and policy professor Sylvain Charlebois weighs in.

Thursday, September 21, 2017
Non-profit hEr VOLUTION names Assistant Professor Rita Orji as one of its top 150 Canadian Women in Science, Technology, Engineering and Math (STEM), celebrating her as a key influencer in helping advance technology.