Research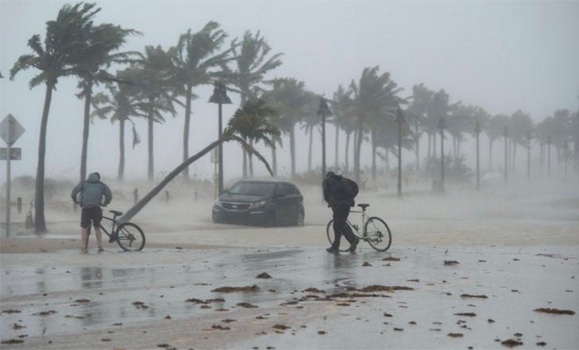 Economic recovery and carbon neutrality are linked. Both depend on the ocean's ability to continue to regulate climate, write Dalhousie's Anya M. Waite and Chris Milley, Memorial University of Newfoundland's Brad deYoung and University of King's College's Ian G. Stewart. Read more.
Featured News
Tuesday, February 9, 2021
With equipment funded by the Canada Foundation for Innovation, Dal's Rita Orji explores the dynamic field of persuasive technology, developing interactive digital systems that motivate healthy behaviours.

Wednesday, February 10, 2021
From a rural Newfoundland upbringing that sparked a love of science to conducting research with Dr. Anthony Fauci, the path that led Dr. Lisa Barrett to Dalhousie and helped her become a leading infectious disease and COVID-19 expert is an inspiring one.

Tuesday, February 16, 2021
3D BioFibR focuses on the production of biofibre that has the type of quality and scale not achievable with current manufacturing methods.