Research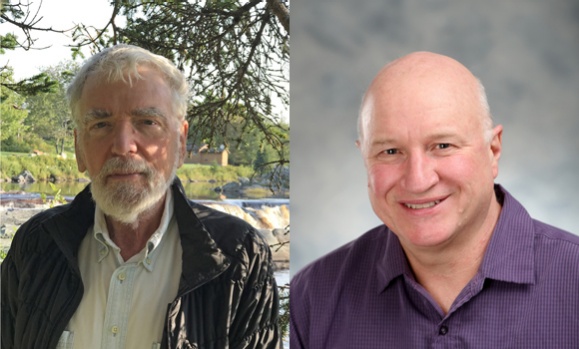 Jeff Dahn and Ford Doolittle, two world-renowned researchers from Dalhousie, have been honoured by the Royal Society of Canada (RSC) for their outstanding achievements. Read more.
Featured News

Wednesday, September 11, 2019
Launching this week, the second season of Sciographies dives deeper into the stories behind the science — offering an intimate look researchers who push the boundaries of discovery and innovation.

Tuesday, September 10, 2019
Elaine Craig (Law), Shauntay Grant (English) and Matthew Herder (Law/Pharmacology) are the latest Dal faculty members to be inducted into the prestigious Royal Society of Canada College of New Scholars, Artists and Scientists.

Friday, September 6, 2019
The effects of climate change will disproportionately affect the world's poorest, risking the lives and health of millions of people, write two Dalhousie researchers along with a colleague from Lewis & Clark Law School.