Research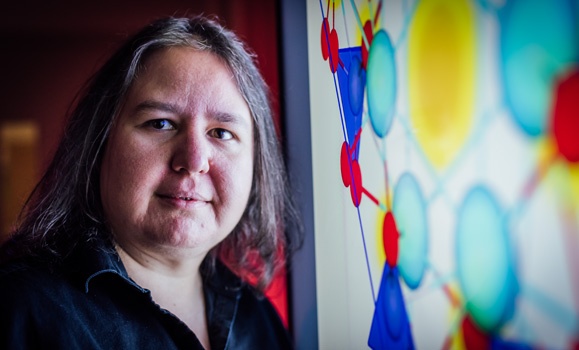 Professor Erin Johnson, the Herzberg-Becke Chair in Theoretical Chemistry, is the first Dal researcher to receive the Steacie Prize — one of Canada's most prestigious awards for early-career scientists. Read more.
Featured News

New projects funded by SSHRC's Race, Gender and Diversity Initiative are forging university-community partnerships to examine systemic racism in health care and improve the influence of Indigenous leadership in natural resource management.

Led by researchers in Dalhousie's Faculty of Health, a new project involves working with three communities in Cape Breton to understand and evaluate what programs seniors need.

The heart used in the first pig-human transplant was infected with a pig virus. This reveals that using other species as organ donors may not provide a solution for organ shortages, writes Dal researchers Françoise Baylis and Andrew Fenton.