Dalhousie libraries have come a long way since 1867, when a Senate Committee on the Library Scheme was established. With $1775 in private subscriptions and the introduction of a dedicated $1 student fee, the library seemed set to flourish. However, lack of dedicated space and the Board of Governors' regular diversion of library funds to other purposes impeded progress. Another constraint was the university librarian's lack of status. Until the early 1950s, the university librarian was appointed by the Senate library committee, which tended to nominate a junior faculty member to take on the unpaid work of collecting fines, placing book orders—when there was money to do so—and circulating the collection. Walter Murray, the seventh of Dalhousie's faculty-librarian appointments, must have been relieved in 1907 when the university allowed him a full-time paid library assistant—and a typewriter. In 1915 the first trained library staff person arrived to work under Archibald MacMechan. Frances Jean Lindsay was hired as a cataloguer, and during her three years at Dalhousie she reclassified the entire collection according to the new Library of Congress system, doubled the library's service hours to 44 a week, initiated circulation procedures and wrote a regular column in the Gazette.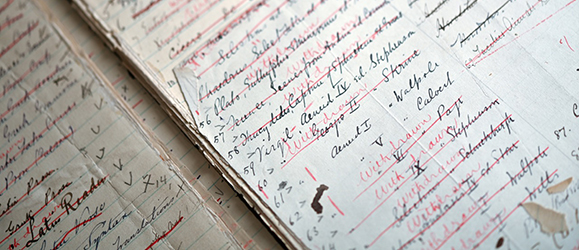 C.L. Bennett was the last of the faculty-librarians, serving between 1931 and 1951, when daily operations were in the capable hands of librarians Ivy Prikler, Dorothy MacKay and Jean Carter. In 1952 Douglas G. Lochhead was hired as Dalhousie's first paid University Librarian, appointed with faculty status and directly responsible to the university president. Half a century later, during Donna Bourne-Tyson's tenure, the position of University Librarian was elevated to Dean of Libraries. As we bid her a fond farewell on her retirement, we are thrilled to greet another Dal alum as the second Dean of Libraries—Michael Vandenberg, welcome home!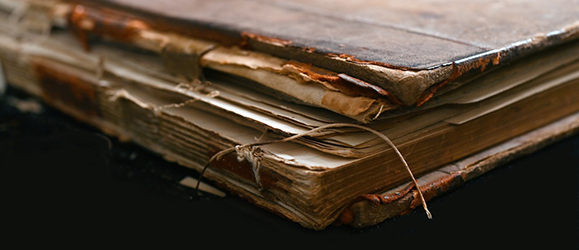 This story appeared in the DAL Magazine Fall 2022 issue. Flip through the rest of the Fall 2022 issue using the links below.