They are predominantly young, straight men who may be socially isolated and are marked by hostile attitudes toward women because of their inability to form relationships with them. They are called 'incels' — short for involuntary celibates — and they claim their ranks are growing.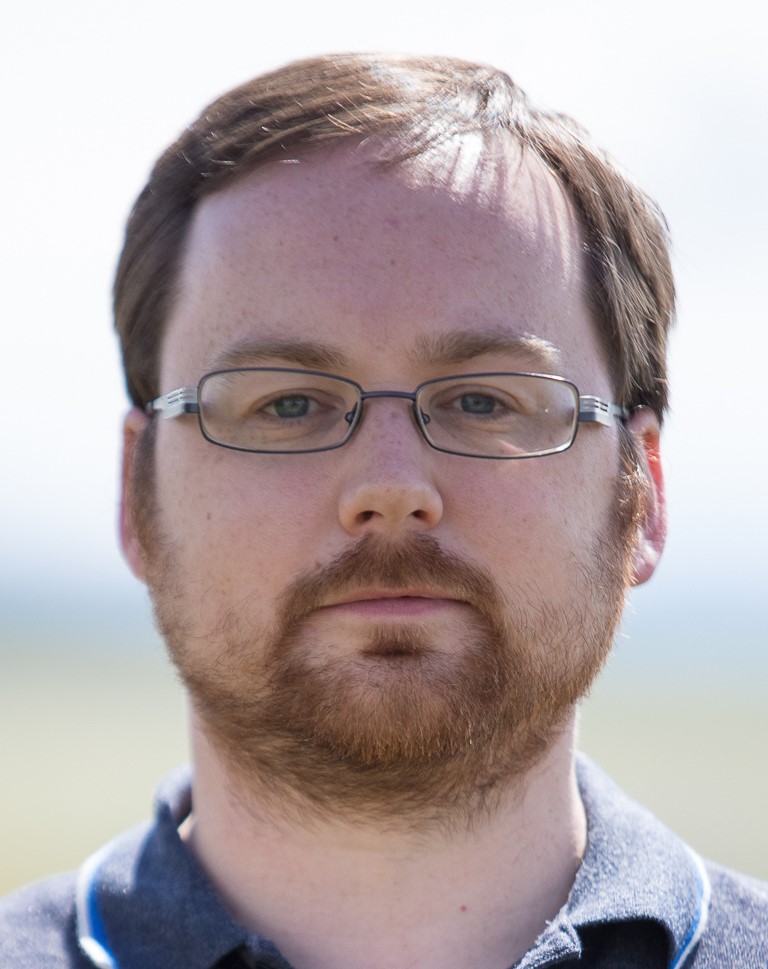 In a new study by Dalhousie researchers found that incels suggest social media apps, like the dating site Tinder and Instagram, are fuelling a rise in the number of people who label themselves as incels.
Michael Halpin, an assistant professor in Dal's Department of Sociology and Social Anthropology, and colleagues analyzed just over 9,000 comments on a popular incel forum for heterosexual men to better understand the community and its online behaviour, which is often characterized by misogyny, self-loathing and violence.
What was the goal of the research study and what were you hoping to find out?
Our main goal was to understand incels better. Research on incels is only now starting to appear, even though incels are in the news frequently, they are discussed in relation to domestic terror laws. We don't know a lot about incels in terms of how they view themselves, how they view women and how they view other men. We are answering those questions with this project.
What did you discover with this research and how did you do it? What is it about the social media apps that fuel this position?
We discovered how incels explain their involuntary celibate status and why they believe there are so many men identifying as incels. Their answer: society is set up to favor attractive people, which incels called "lookism" (like racism or sexism, but about physical appearance). Incels think that women are also only interested in the most attractive men, which incels refer to as "hypergamy." Incels argue that apps like Tinder and Instagram are like gasoline on the fire of hypergamy and lookism. These apps make it much easier for women to only have romantic or sexual relationships with the most attractive men ("Chads"). Incels argue that this is rapidly creating more incels, as fewer and fewer men have any chance at having sexual or romantic relationships in this new dating world. They think the rise in incels will have major social ramifications.
How unique are both the research and the findings?
There are a few other people doing research on incels. We have a much larger dataset than these other studies, as we analyzed almost 10,000 comments on an incel website. We are also combining approaches from computer science and sociology to further analyze the complete content of incel discussion boards. As incel websites are deleted fairly regularly, we also have one of the only papers on a currently operating incel discussion board. The findings are very unique.
Were there any surprises in the findings?
There were many surprises. Even though we knew incels were misogynistic and hostile to women, we were surprised by how vitriolic they were. Almost every thread has an extremely derogatory discussion of women. They don't see themselves as real men because they are unable to have consensual sex and this makes them very angry and entitled. Part of our work in the paper is translating their misogynistic slang, specifically words the community developed to express their hatred towards women (e.g., "foid" and "roastie").
We were also surprised by how little they blamed attractive men, or Chads. Incels see Chads as monopolizing women, both in terms of their attention and sex life. They hate women for pursuing Chads and ignoring incels, but incels admire Chads and, on several occasion, compare them to Gods. It is only women who receive hate and blame.
We were also surprised by how they talked about Tinder and Instagram. Incels argue that these apps make it even easier for women to ignore average and unattractive men and only pursue men who are the best of the best. So, while they are blaming new media, it all comes back to women, misogyny, and their sense of entitlement to women's bodies.
We were also surprised that incels are right about some things. They are right that some studies suggest that more men are reporting difficulties with dating life, that less young men are reporting having sex, and that more men are remaining virgins for longer periods of time. They are also right that there is discrimination in favor of people that are more physically attractive, which is backed up by social science research. They have some of the problems correctly identified, but they blame all these problems on women.
Do you have recommendations coming out of this?
We recommend that now is the time for serious engagement with the incel community. Incels are beginning to be identified as a domestic terror group and once that happens incel communities are likely to go "underground." Some forums are already making it more difficult to view or comment on threads. When these forums go away, so do our chances of engaging and studying incels. Based on our research, we do not expect incels to get less hostile if their communities become more insular and hidden.