About the Marine Affairs Program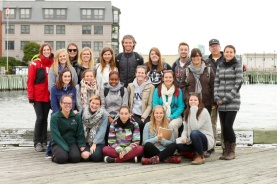 Given the interdisciplinary nature of the Marine Affairs Program, our student body is drawn from a very diverse group that includes social scientists, humanists, engineers and scientists. Despite differences in their backgrounds, individuals converge on characteristics common to our graduates, namely a broad overview of the issues, critical thinking, the ability to communicate clearly and the shaping of "honest brokers". Find out more.

Faculty & Research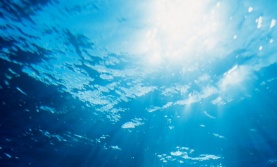 In Marine Affairs at Dalhousie students learn from experts and frequently work with them on projects ranging from conservation to public policy issues. The university currently attracts more than $150 million each year from external grants and contracts making it the most research-intensive academic institution in Atlantic Canada. Meet our faculty.