CIHR Nursing Chair: Indigenous Health Research
What is the Chair?
•The Chairs will undertake research to understand social, economic and cultural determinants of health and Indigenous holistic health practices to improve the health of Indigenous Peoples.
•The initiative will support research that translates this knowledge to improve the health of Indigenous Peoples (i.e., First Nations, Inuit and Métis) and any health systems, services and products affecting them. It aims to define and promote the development, the practice and the attributes of professionalism of Indigenous health nursing, fostering health systems that are characterized by culturally safe care without racism and gender responsive approaches.
Chair Vision
•Guided by the principles of Two-Eyed Seeing and embedded within a respectful, relational and reciprocity framework, the overall vision of this initiative is to support the advancement of Indigenous health nursing research, education and practice, resulting in culturally safe and gender-responsive health processes and systems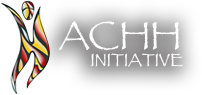 Objective 1: Research
Implement a Two-Eyed Seeing approach to advance knowledge about Indigenous health nursing RESEARCH that will optimize the wellbeing of children and youth
•Strategy 1: Amplify Indigenous Health Nursing Research partnerships: Webinars, training, IHRAC, AMN, NEIHR https://achh.ca/
•Strategy 2: Identify and Advance Indigenous Nursing Research Methods and Paradigms:
•Major Chair Project: Investigate and Implement Community-Led Solutions for First Nation's Children and Youth to Thrive and Achieve Ear, Oral and Mental Wellness
•https://tinyurl.com/ACHH-video
Objective 2: Education
•: Advance knowledge in Indigenous health nursing EDUCATION to seed success, de-colonize curriculum, create culturally safe learning spaces, training and mentorship.
•i) i) Seeding Success and Recruitment and Retention
•ii)De-colonizing Education & Creating Culturally Safe Curriculum & Spaces
•Iii)Training & Mentorship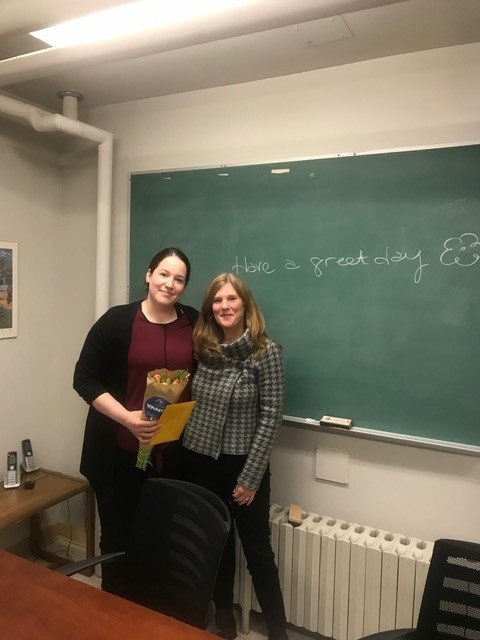 Objective 3: Practice
Identify and share community knowledge and 'wise practices' to advance Indigenous health nursing PRACTICE and optimize the wellness journey of children and youth
•Nursing Chair Strategies to Achieve Expectations and Make Connections:
•*Adapt and evaluate the 'Cultural Safety' course for post licensure clinicians and staff
•*Expand, evaluate kidshurtapp to include Indigenous languages, gender and non-gender binary

•*Implement and evaluate evidenced-based community solutions for timely, equitable and culturally safe health care, including chronic conditions such as ear, oral and mental health.
•*Create opportunities for 'Communities of Practice Cross-talk' experiences to share evidence on best practices, using innovation, supported by SKIP and the community resources via an Indigenous Nursing Research Conference, regular Webinars and evaluate uptake of evidence.
•*Collaborate to operationalize the IWK Strategic Plan and build partnerships between community and IWK-committee members, regional, federal health partners (i.e. Northern Zone)