Why Study Here?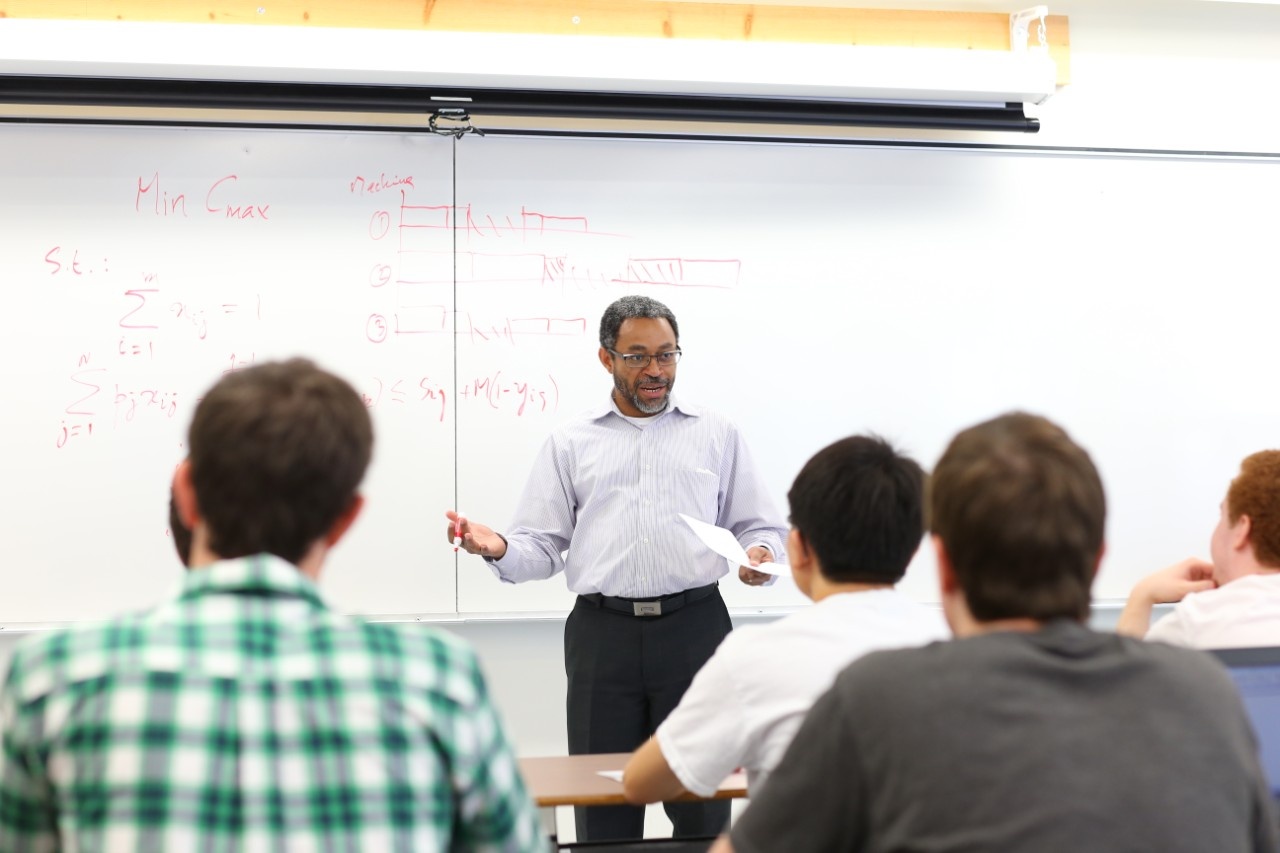 Importance of a Degree in Industrial Engineering
Industrial engineers excel at analyzing the performance of complex systems in terms of efficiency, productivity, quality, and risk. They acquire essential knowledge about industrial designs and processes, human and organizational performance, and acquire skills in using techniques for systematically modeling and analysing these.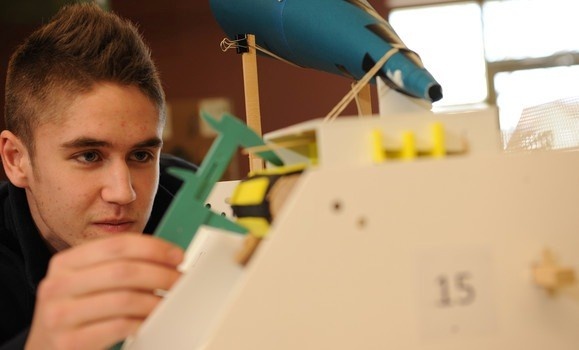 With developments in an Industry 4.0 context, where digitalization, automation, and connectedness lead to increased complexity of industrial systems, a degree in Industrial Engineering provides essential knowledge and skills in areas including operations research, data analytics, systems modeling and analysis, human and organizational factors, reliability engineering and risk management.
Get set for an exciting career
Job opportunities for industrial engineers are both challenging and widely based. Former graduates are currently practicing industrial engineering in all types of work activity ranging from paper product manufacturing to airlines, utilities, and hospitals.
Invariably, the work assigned is original in its nature, demanding that the industrial engineer be creative in applying their many abilities to achieve the best solution. Managers require such results if they are to keep their costs under control in this increasingly competitive world. This requirement will sustain the high demand for industrial engineers well into the future.
Notable companies and organizations in which our graduates are employed include Canadian Tire, NS Power, Irving Shipbuilding, and NS Health.
Research Opportunities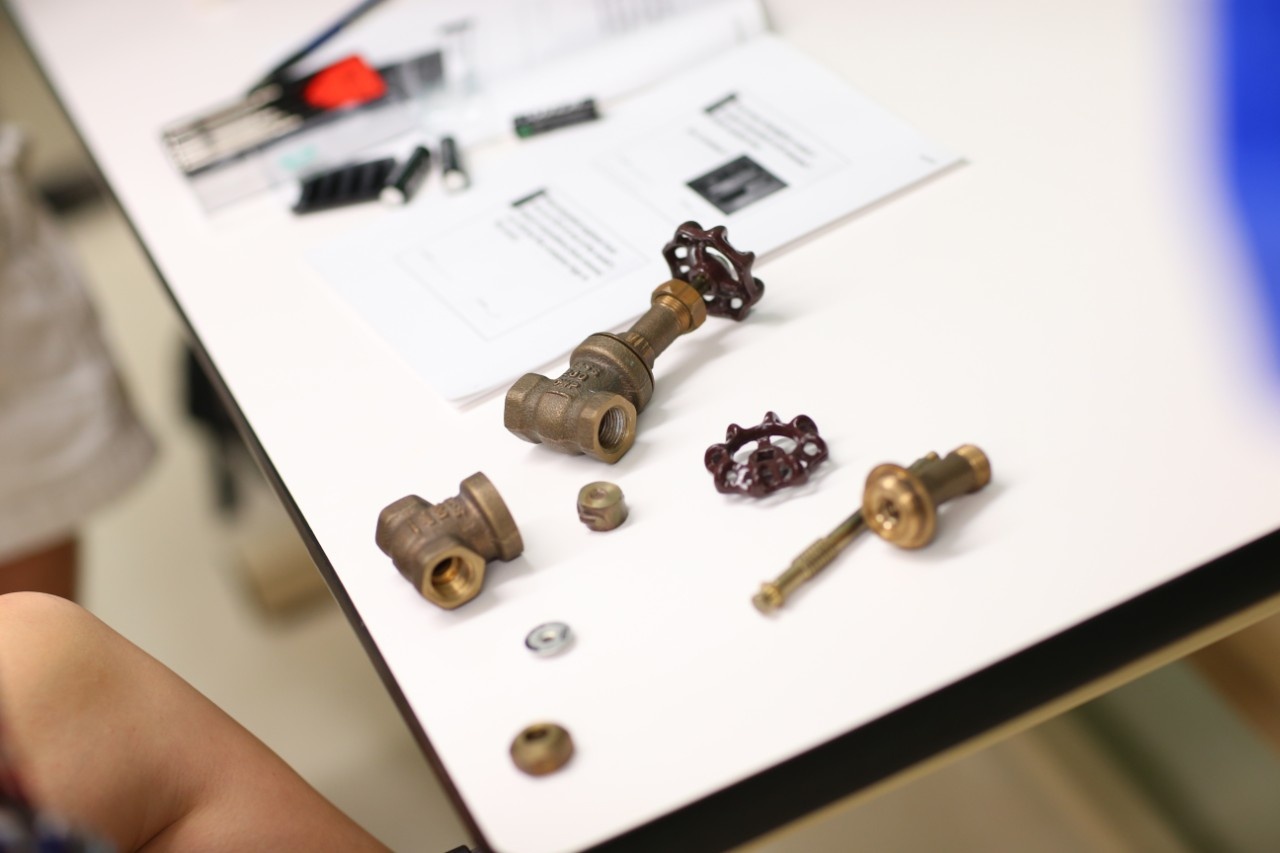 We also provide opportunities for both course-based and research-based Masters Degrees and earned Doctorates. These graduate programs aim to develop highly-qualified postgraduates who are self-motivated, independent and clear-thinking individuals capable of undertaking an independent research program.
Learn more from our faculty
Get the most out of your university experience
The Faculty of Engineering has a number of resources available to students. We want to help make your experience at Dalhousie outstanding. From academics to extracurricular activities, Sexton Campus has the facilities and resources to support student success.