About Industrial Engineering
---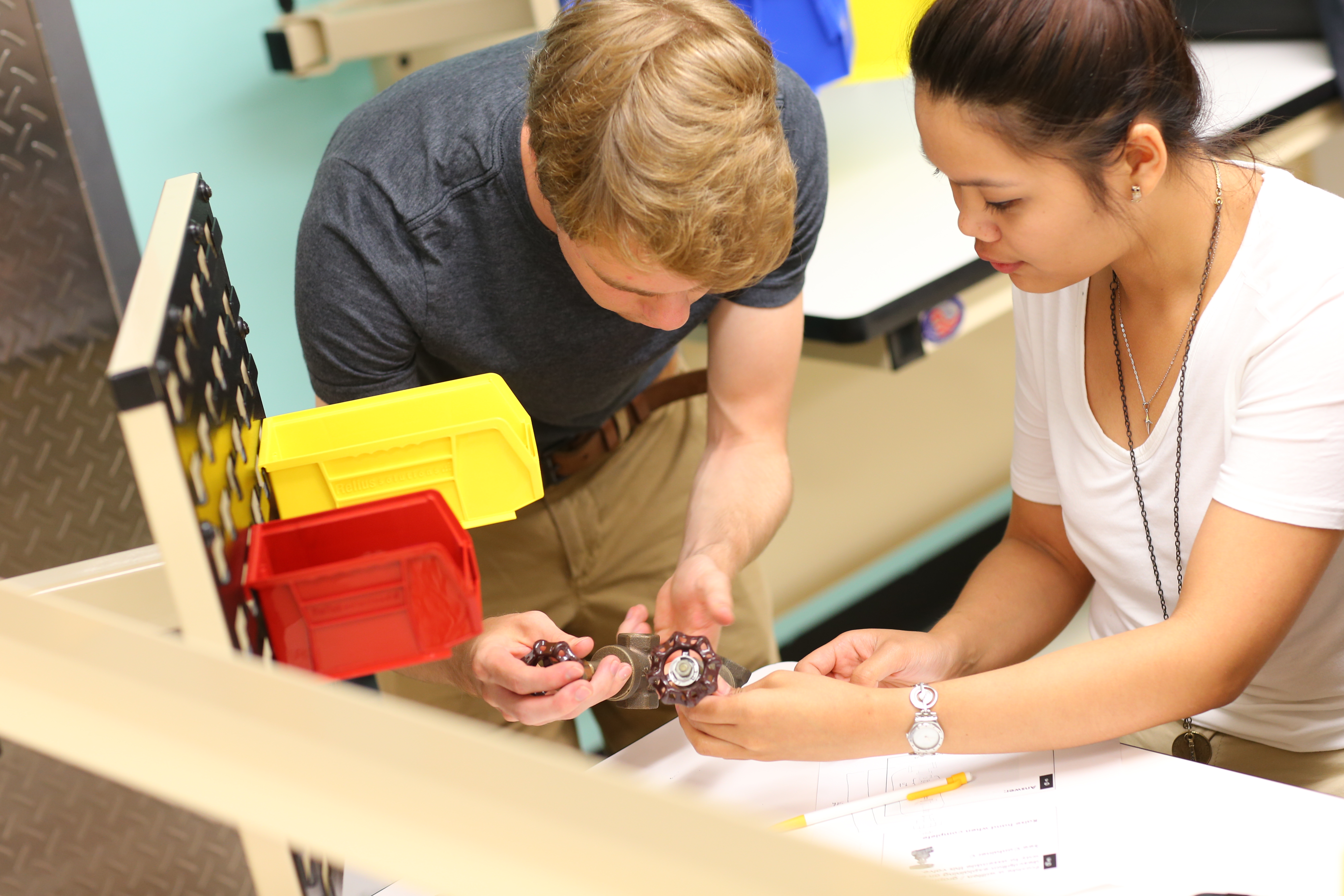 Industrial Engineering is at the heart or society's essential systems. From hospitals to airlines, from manufacturers to telecom companies; Industrial engineers design solutions to improve the performance of complex systems of people, technology and information.
Our Research
---
Dalhousie's Department of Industrial Engineering is home to faculty members who engage students both in the classroom and in the lab with real world problems and opportunities to work on leading edge research.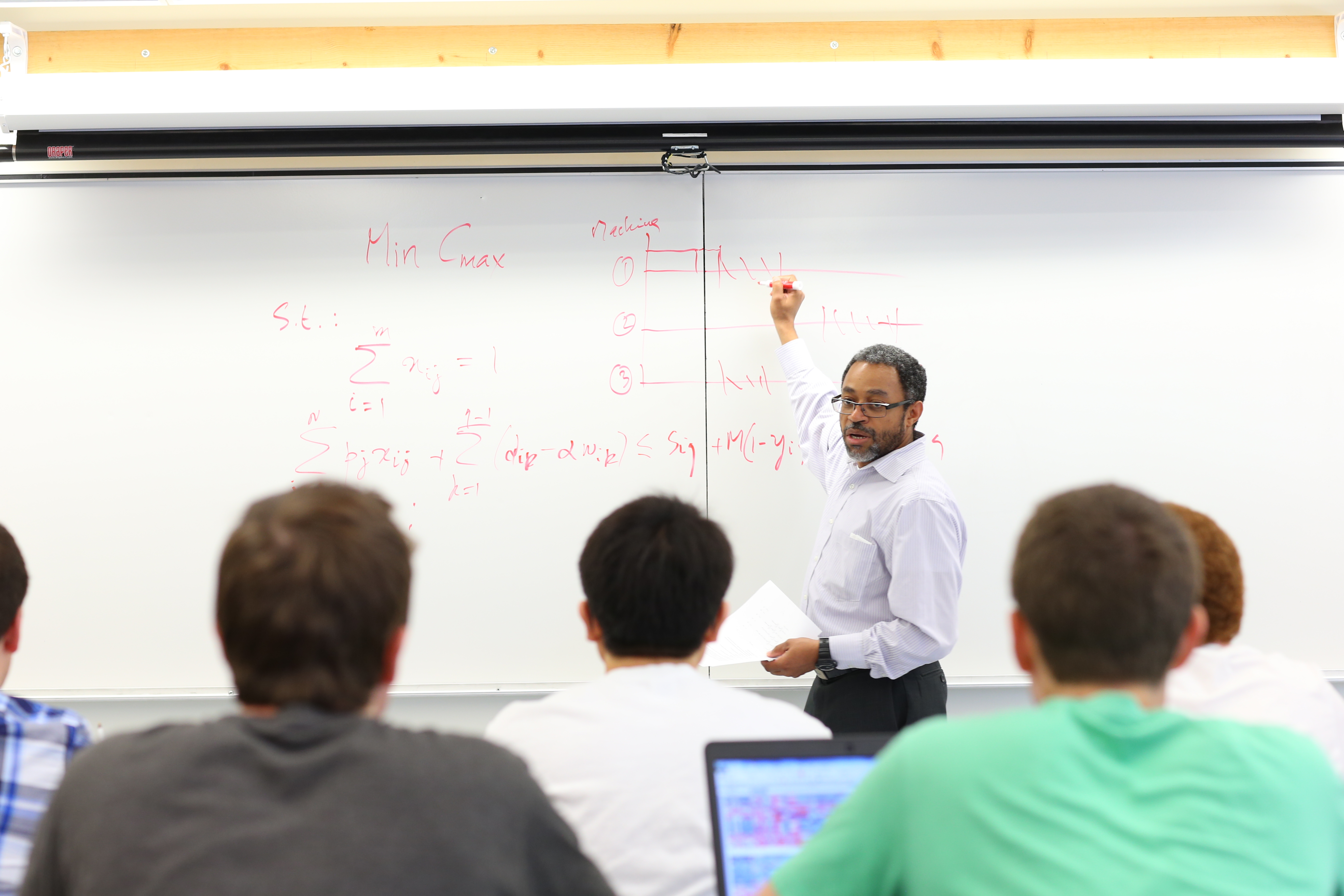 Our Research Groups
---
The Department supports a rich research environment organized into three main clusters:
Featured news and stories
---
2021 IE Awards & Recognition Ceremony
Please check out our new YouTube channel to view the IE Awards & Recognition Ceremony for the graduating class of 2021!
2020 Dalhousie Legacy Awards
Please join us on congratulating Noreen Kamal and Floris Goerlandt on being  recipients of the 2020 Dalhousie Legacy Awards.
Research Chair position in AI / Supply Chain
The Faculty of Computer Science and Department of Industrial Engineering at Dalhousie University, in partnership with the SCALE AI Research Supercluster, invite applications for a tenure-stream or tenured Chair position in Artificial Intelligence and Logistics. For more information or to appy, please see here.
Heading to Japan for the Summer Olympics
Former IE student Jacob Saunders, Olympic sailor, talks about training for the Olymipics. See here.
MEOPeer Science Video Winner
Luana Almeida, a PhD Student in our Department, has won second prize in the MEOPeer Science video context, an inaugural activity held by the MEOPAR research network (www.meopar.ca).  Her video, highlighting her research project on emergency response logistics under a coastal catastrophe, can be found here on YouTube along with those of the other competition entrants.  Luana also won as the most popular video based on public voting. Congratulations Luana!
Saving The Lives Of Stroke Patients In Nova Scotia
IE Assistant Professor Dr. Noreen Kamal researching to save the lives of stroke patients in Nova Scotia. To read more on this, please see here.