Undergraduate Programs
A Career in Industrial Engineering
Industrial Engineers optimize processes and systems by finding ways to save time, money, energy, and materials. Through mathematical models, Industrial Engineers design systems and methods that will help businesses meet their production goals. Whether it's streamlining the manufacturing processes of automobiles to make cars more affordable or optimizing the nursing staff at a hospital to improve patient care, career options span a range of industries.

Dalhousie's Engineering Diploma program (Years 1 and 2)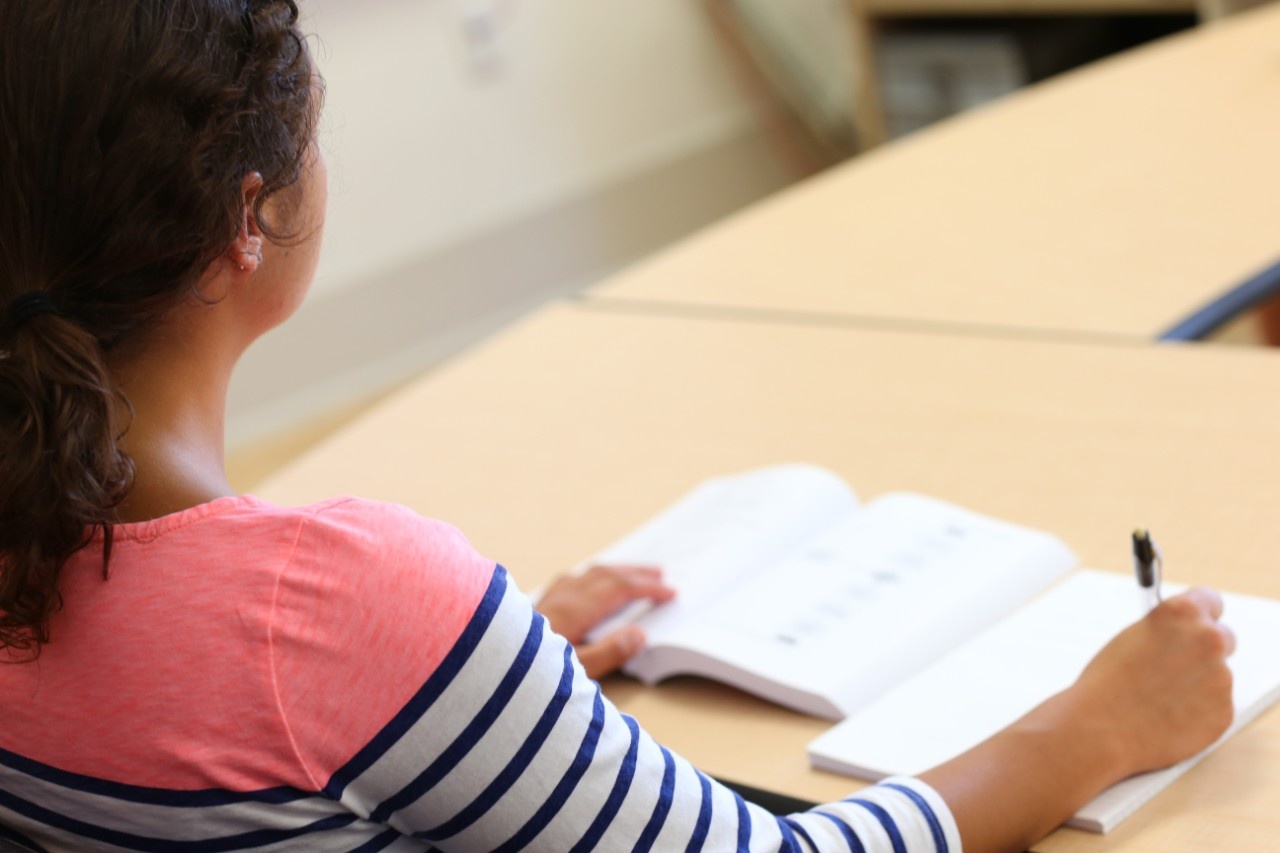 The first year of study is the same for all students, and at the end of the second semester, students will pick their disciplines. In the second year, students will have the opportunity to take courses related to their chosen discipline before being fully immersed in the discipline by the third year.
You can begin your studies at Dalhousie or if you prefer to begin your studies in a smaller campus environment, the Engineering Diploma program at Dalhousie's Faculty of Agriculture in Truro is the academic equivalent of the first two years of an Engineering degree (BEng). After earning your diploma, you can complete the final two years of your BEng in Halifax.
What you'll learn/do with a BEng degree in Industrial Engineering
The Faculty of Engineering at Dalhousie provides a well-balanced technical education.
You'll practice in the following fields:
| Design | Processing |
| --- | --- |
| Research | Construction |
| Development | Operation |
| Fabrication | Planning |
| Testing | Sales and Management |

Where you will work:
Hospitals
Government
Manufacturers
Municipalities
Airlines
Coast Guard
Hospitality Industry
Consultants
Entertainment Industry
The opportunities in engineering are virtually limitless, allowing you to pursue a career in almost any field, in any industry, in any location around the world.
You'll gain real life experience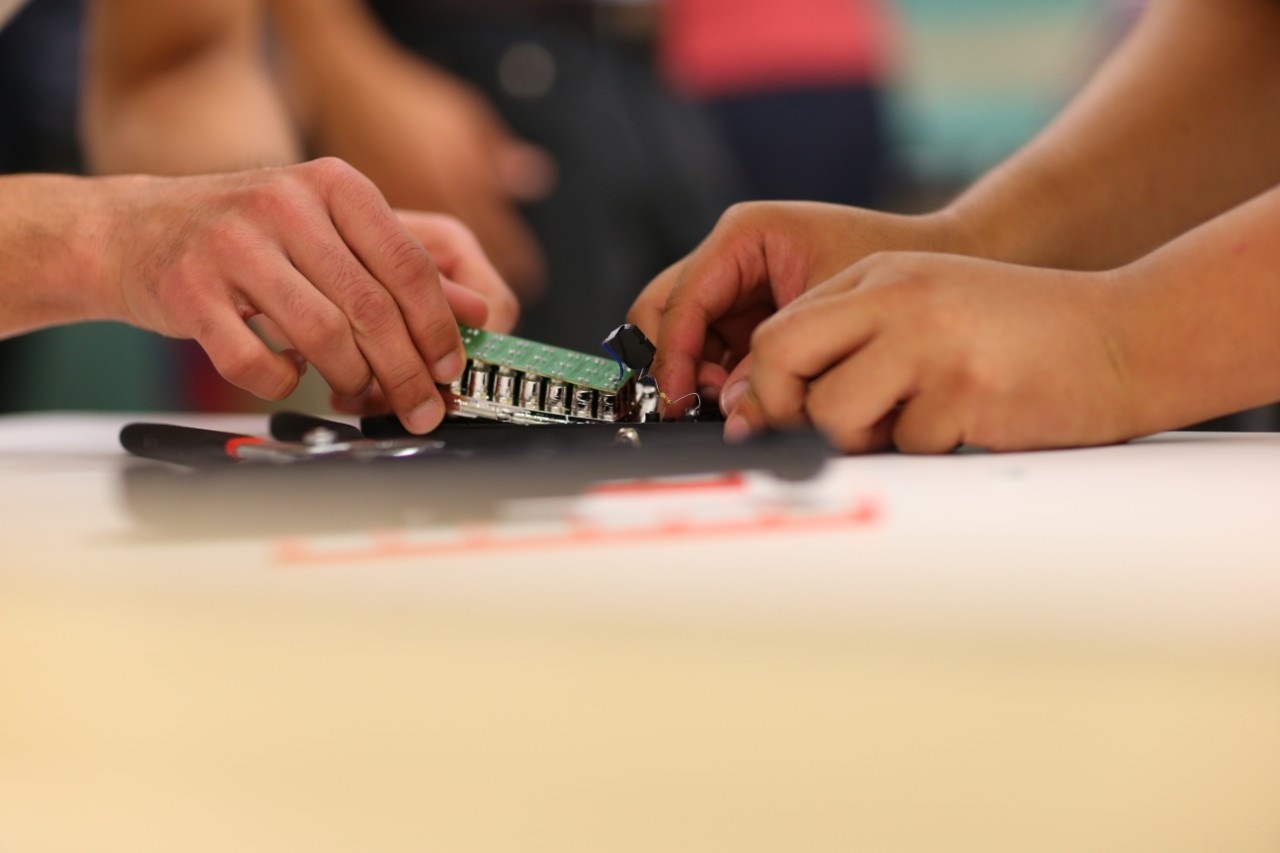 In their final year, all students undertake a major project. Projects are drawn from companies or institutions outside the University and are treated as a consulting assignment.
The students are evaluated based on their ability to achieve an innovative solution by drawing upon the analytical skills developed throughout their program of studies. They must also, of course, satisfy the practical requirements of the outside client.
Student Testimonials
Our students share their Industrial Engineering experiences.