»
Go to news main
Smartphone study exploring impacts of social distancing on youth mental health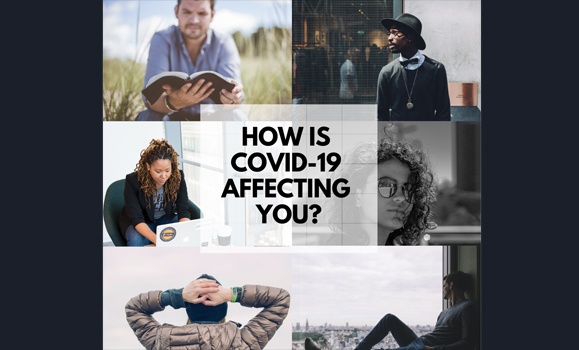 Researchers from Dalhousie and the IWK Health Centre are using smartphones to monitor the impacts of social distancing and isolation on youth during the COVID-19 pandemic.
Dr. Rita Orji from the Faculty of Computer Science and IWK psychologist Dr. Sandra Meier have developed a mobile sensing app to track user's activities during social distancing and create insights that can aid in providing mental health support, to minimize the negative impacts of current circumstances.
The study launched last week, is one of 40 made possible by the Nova Scotia COVID-19 Research Coalition, which includes the IWK Health Centre and IWK Foundation. The coalition has made a collective investment of just over $1.5 million in COVID-19 focused research.
Understanding the impact of COVID-19

Bringing together expertise and research in computer science and psychiatry, the study hopes to monitor around 500 participants aged 15–25, made up of existing mental health patients and the general population.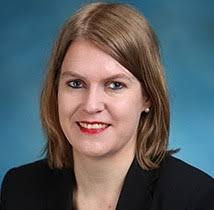 "As clinical psychologists and psychiatrists, we are very concerned during these times as we know that self-isolation has a massive impact on mental health — but not only mental health," says Dr. Meier, also an associate professor in Dal's Department of Psychiatry. We wanted to look at how people are dealing with it as one of the biggest factors increasing immortality risks is isolation feelings, and we have so many people across generations that are exposed to self-isolation and it is also unpredictable as to when it will end."
"Basically, what we're trying to understand is how this mobile sensing app we have designed can be used to understand the impact of social distancing and some of the strategies that people are using to compensate for that," adds Dr. Orji. "Maybe if someone is indoors and not able to interact face to face, the number of calls they place in a day might increase, as an example."
Positive recommendations

The app tracks participant activity including call, text and app usage, and movement and sleep patterns. Using data from during, and prior to, social distancing and isolation, the study hopes to identify patterns that can be used to make positive real-time recommendations to participants.
"We want to see whether those who already have a diagnosed mental illness are decompensating, so actually getting worse," explains Dr. Meier. "People are already very anxious, then comes COVID and then they don't have the usual ways to compensate for that, like seeing friends and getting social support. But we also want to look at the general population. We have to look at how people deal with this and whether we have new onsets of mental illnesses and whether it can be based on the behavior that they show during this time."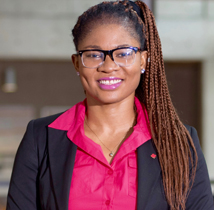 Dr. Orji (pictured) echoes this. "It's not only that we want to understand what they are doing and how they are coping with lockdown and social distancing, we want to also be able to use our data for real time intervention.
"Like Sandra said, if you understand that the person is not doing anything, is not connecting, then we can intervene by suggesting things the person could do, or in severe cases we would recommend some medical attention. This is what we would call just in time intervention at the point of need where someone can get help as they need it. I think that's going to basically be the major impact of the study."
The study is open for participation and those interested in taking part can register online.