Employment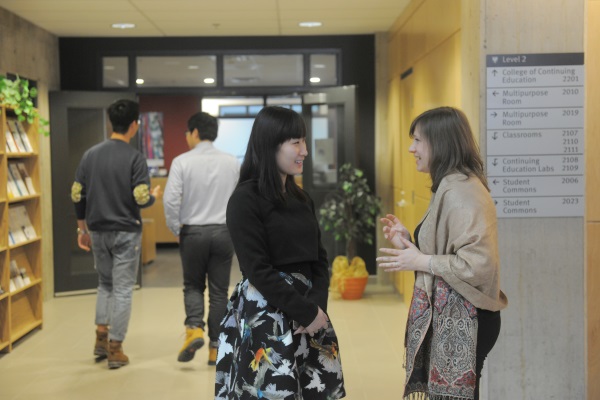 Summer Job Opportunity
Monitor for Summer English in Canada Program
Dalhousie University's College of Continuing Education (ESL Programs) is currently looking for responsible, motivated, and energetic monitors to oversee international students attending the Summer English in Canada Program from July 16th to August 10th, 2018. Only applicants who can demonstrate strong leadership and communication skills will be considered. The team of monitors will be required to live in residence with the students, provide assistance and support to the students, coordinate and lead afternoon and evening activities, supervise weekend day trips, enforce the rules and regulations of the program, and attend weekly meetings with the team of organizers. This position will require some preparatory work in the weeks leading up to July 16th, during which the monitors will work together with the team to make sure everything is well organized before the arrival of the students.
Contact: Please attach your cover letter and resume and send to Anna Maier amaier@dal.ca
Deadline: Wednesday, May 30th at 4:00 pm.
---
EAP Instructors

Dalhousie University, College of Continuing Education ESL Programs is always interested in receiving resumes for the position of EAP instructor.
Instructors must have:
A graduate degree in a related discipline such as TESL/TESOL, Applied Linguistics, education or Cultural Studies with a TESOL focus
Certification from a recognized TESL/TESOL training program
Minimum of 5 years' experience in teaching academic English with a preference given to those with experience teaching academic English in the university environment
Preference is given to those with international teaching experience
Resumes should be sent to:
David Packer, Director
ESL Programs, College of Continuing Education
david.packer@dal.ca