Meet our Faculty
Diana Pifano, Assistant Professor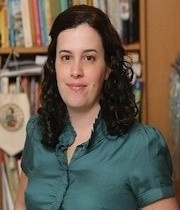 I want to know what my students' interests are, why they chose to be where they are. You can't engage people if you're out of touch. Yes, I have a lot to teach them, but we also have a lot in common.
Magali Dam-Mazzi, Senior Instructor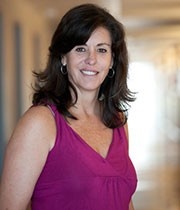 We're helping to sculpt active citizens. I want my students to be able to communicate their ideas and opinions in Spanish. I want them to become young leaders who can embrace diversity and practice empathy.