WHERE ARE THEY NOW???
Get Academic Advising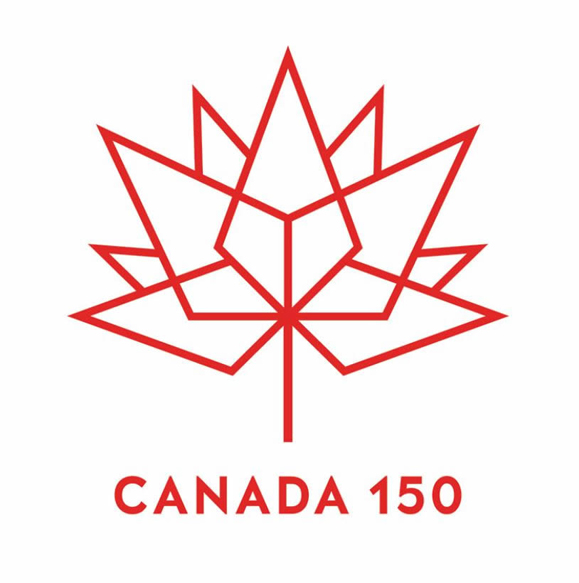 To celebrate the 150th anniversary of Canada, the Embassy of Canada to Spain has put together a small tribute to the Spanish who contributed and continue to contribute in making Canada the great country we know today.
Watch this short video on youtube.  
View Our Current Courses
FREE TUTORING!!!
The Dalhousie Spanish Society offers FREE Spanish tutoring to first and second year students! Drop in during any of the available times.

Teaching Assistants in Spain
Positions available as an English or French language teaching assistant all over Spain for university graduates or undergraduate students who have completed at least two full years of college or university.