Get Academic Advising
View Our Current Courses
Interested in registering for a class? Get the latest information on our department's classes for the 2018/19 academic year.

WHERE ARE THEY NOW?
Teaching Assistants in Spain
Positions available as an English or French language teaching assistant all over Spain for university graduates or undergraduate students who have completed at least two full years of college or university.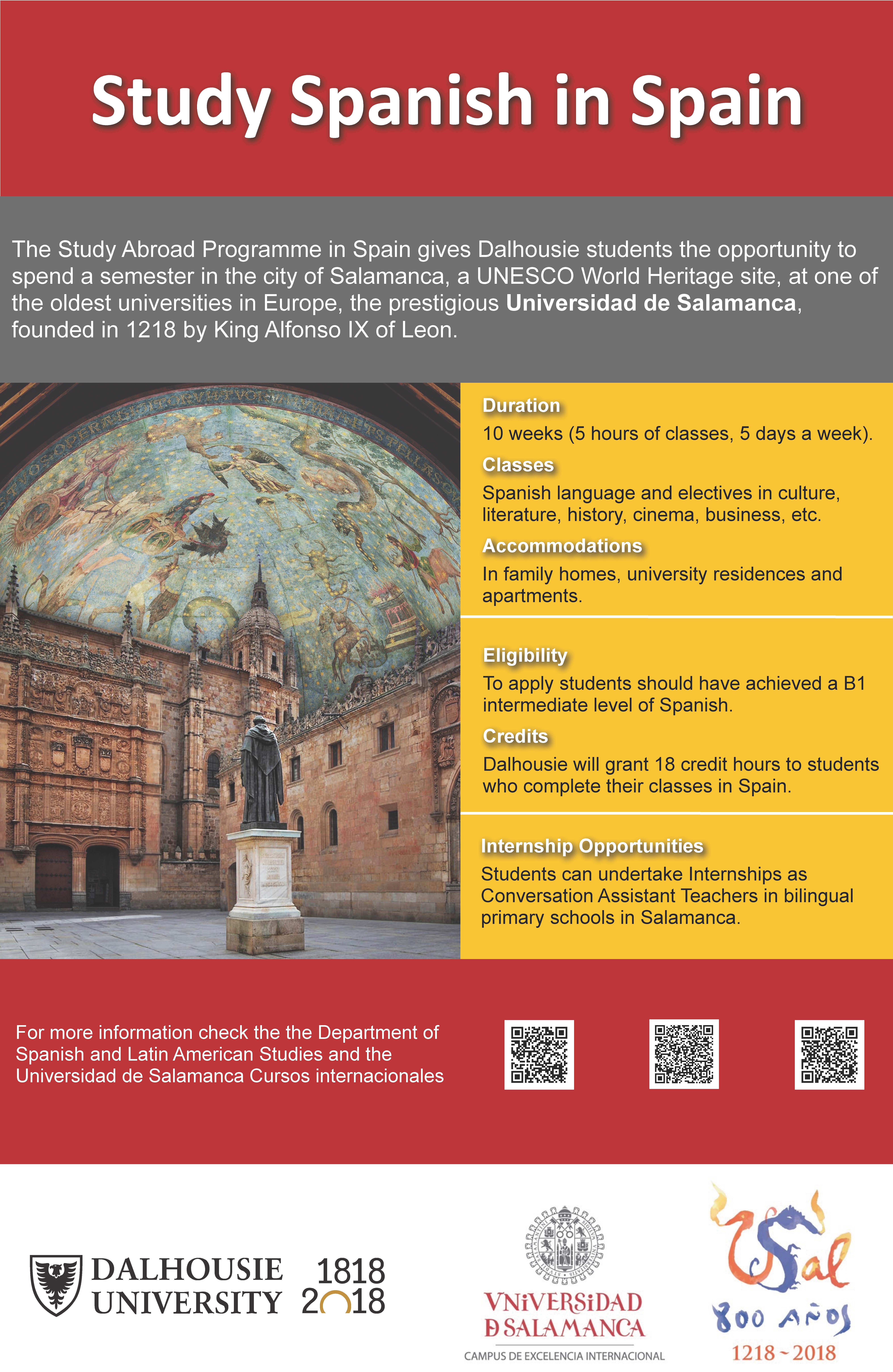 Register for DELE

Next DELE Exam is April 6, 2018 - registration closes February 14, 2018.
The Diploma of Spanish as a Foreign Language (DELE) is the official accreditation of the degree of fluency of the Spanish language, issued and recognized by the Spanish Ministry of Education, Culture and Sport.
Please consult the brochure for additional exam dates and information.