Alumni & Friends
Dalhousie Alumni: A Lifeline Connection
Dalhousie University alumni share a special bond. Here, you gained a first-class education that shaped your career and your life. You discovered new knowledge, honed your skills, and took advantage of real-world opportunities that benefit you to this day.

Haley Bradbury (BA'09)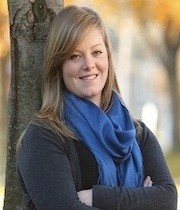 Some people may think Spanish is all about sunshine and piña coladas on the beach, but it's not. It takes effort but it's worth it because the classes in the program are amazing. It was such a positive experience.
Bess Mouckley (BA'08)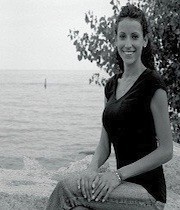 People at Dal felt liberated and free to speak their minds and share their opinions. We learned from one another, and valued each other's individuality. I really enjoyed the diversity and community that the students projected.
Benny Mouckley (BA'03)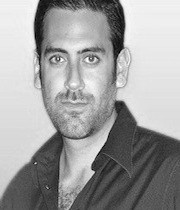 Being able to immerse yourself in a culture and language is, in my opinion, the only way to truly learn. My Spanish improved very quickly and the experiences I had were unforgettable.
Meredith Hand (BA'01)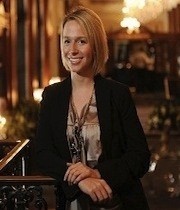 The professors in the Spanish Department really inspired me. They made me believe in myself and I'm still very close to them. In high school I never would have thought that one of my university profs would come visit me in Spain.