News
»
Go to news main
Landscape Architecture Studio Courses
Posted by
stephanie rogers
on November 26, 2020 in
News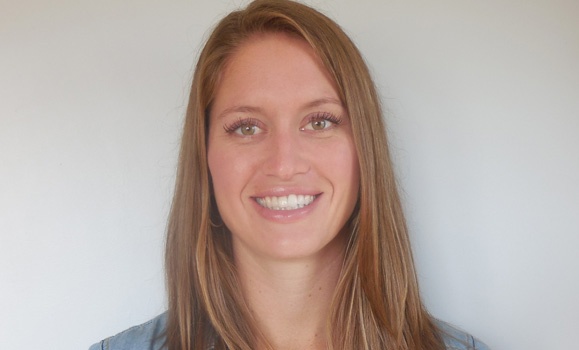 Meet Joan Cole.

Joan Cole is a graduate of Dalhousie's Bachelor of Technology in Landscape Architecture and is now working as an intern in Halifax. Joan shares her experience with us on the program and her advice for future students.
Why did you choose to enrol in the BTLA program at Dalhousie?
After years of landscape maintenance and installation work, the natural progression was getting into the design side of landscapes.  I chose Dalhousie after previously completing their Managed Landscapes Program and enjoying the small classes and great staff.
What was your favourite course and why?
Studio courses were my favourite – the all-encompassing courses really brought together the ideals and information from the entire program. We got together in groups, did site visits, gathered information, problem solved, worked together and as individuals to create successful designs.  It was also great working with others to see the contrasting styles and ideas that others may have for similar spaces.
Do you have any advice for students considering the BTLA program?
Your classmates and teachers are excellent resources, use them as much as possible.  Sharing ideas is a great way to help everybody learn.
What is the most valuable outcome of graduating with a BTLA degree?
The contacts that I made through the program – the encouragement to meet professionals while we were in school, and attending seminars and lectures through the program are how I met my future employers.
What are your future plans?
Write my LARE exams and continue working as Landscape Architect.  If it works out, maybe continue my learning in the direction of sustainable landscapes or environmental sciences.