News
»
Go to news main
Global Reach 2020 Symposium: Solving Agricultural Problems Through Research and Innovation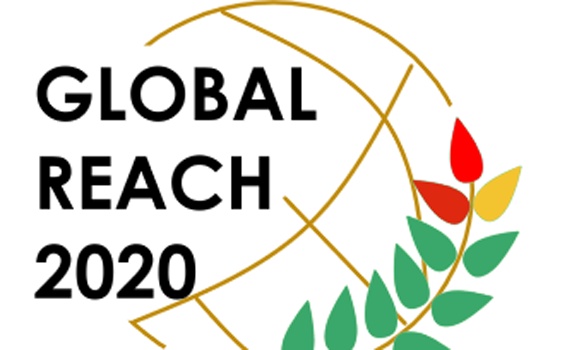 The Dalhousie Faculty of Agriculture is delighted to welcome graduate research students to take part in our virtual symposium "Global Reach 2020: Solving Agricultural Problems Through Research and Innovation".
The symposium will take place virtually on July 22 and 23, 2020 over the Zoom video communications platform. The symposium aims to bring together over 50 presenters from five international university partners from Canada, China and India to a knowledge sharing and networking event to explore innovative, out of the box solutions to agricultural problems.
Through this symposium, graduate students from the participating universities are awarded the opportunity and platform to participate in five thematic sessions including: Animal Science, Agri-Business and Economics, Crop Science, Engineering and Environmental Science. Graduate students will share how their completed and/or ongoing research can provide innovative solutions to agricultural challenges.
The symposium will feature addresses from the Dean of the Faculty of Agriculture, Dalhousie President & Vice Chancellors of all university partner institutions, Dalhousie VP Research & Innovation, and Keynote Speaker, McCain Research Chair, Dr. Ahmad Al-Mallahi.
Further information on the Global Reach 2020 Virtual Symposium, including researcher abstracts and recordings of presentations can be found at the following link https://www.dal.ca/globalreach2020.
For additional inquiries please contact international at intdalac@dal.ca.