Dr. Robert Kinley CSIRO Agriculture and Food, Australian Tropical Science and Innovation Precinct
"Sea Plants can save the world?"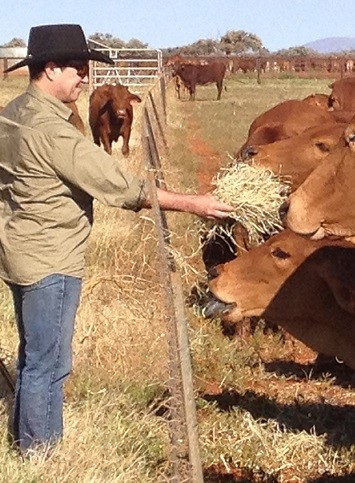 Dr. Rob Kinley received his PhD from the Dalhousie University Faculty of Agriculture in 2010. His research focused on the in vitro evaluation of algae and seaweed on docosahexaenoic acid (DHA) flow to milk. During this time he observed that feeding algae to cattle – especially seaweed collected from the shores of PEI – reduced methane emissions. After landing a research position with CSIRO in Australia, Dr. Kinley's continued interest in seaweed resulted in the discovery of a species that when fed to cows, dramatically reduced methane emissions. Rob is currently verifying this potentially game changing development. It's an interesting story that has attracted wide interest in the scientific community.
Friday, April 28th, 2017
Haley Instititue 116
2:00 p.m.