On Track

On Track helps you transition into university, and supports you through your first year at Dalhousie and beyond. Our programs help you with identifying and developing your strengths, and making the most of your curricular and co-curricular experiences. 
Start on Track – In Person
Start on Track is a one-day summer orientation program for new Dalhousie students and your families and friends. Dates for 2018 will be posted in the spring.
Start on Track – Online
Start on Track – Online is a module-based orientation program that you complete at your own pace. It's a great way to get a head start and prepare yourself for university.
Stay on Track
Stay on Track is a student success program for first- and second-year students, designed to help you discover your strengths while making a plan to achieve your academic, career and engagement goals. This program is designed whether you are looking for supports to do better academically, or just want to think more intentionally about your strengths and how to acheive your goals! 
Back on Track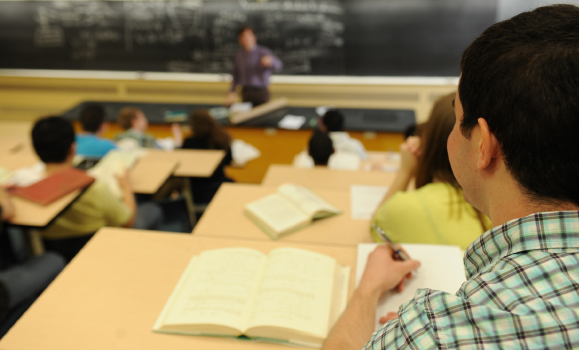 If you're struggling academically, you may be eligible for our Back on Track support program to help improve your marks in the winter term. You'll be matched with an advisor and peer coach, who will work together with you to identify your strengths and areas that could use some improvement.