Innovative ideas for a sustainable future.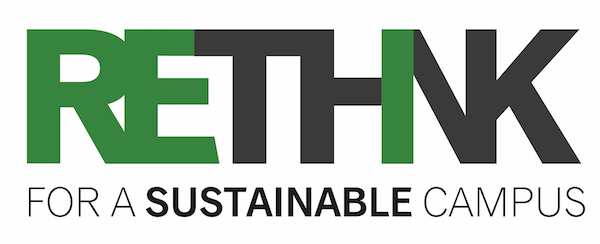 What to learn more about the Office of Sustainability?
The Dalhousie Office of Sustainability works to incorporate sustainability concepts and criteria into policy and planning, building and retrofit projects, and operations. The Office strives to engage and encourage student, staff, and faculty in practicing sustainable behavior, and works with many campus and community partners to achieve its objectives.

Have news, a story, or an upcoming event to share?