Governance of Research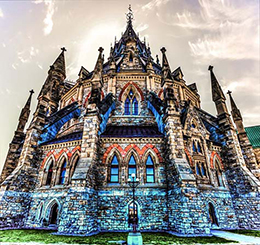 In Canada, the development, interpretation, and implementation of research ethics guidelines is the responsibility of the Interagency Advisory Panel on Research Ethics (PRE or the Panel). PRE reports to the three main federal research agencies – the Canadian Institutes of Health Research (CIHR), the Natural Sciences and Engineering Council of Canada (NSERC), and the Social Sciences and Humanities Research Council of Canada (SSHRC).
Researchers at Impact Ethics are working towards promoting ethical health research in Canada. We continue to do so by fighting for a central role in ethics at CIHR, arguing for improved governance and policy guidelines pertaining to human research subjects, and advocating against conflicts of interest within healthcare governance.