Neville Gilfoy (BA'75) was the type of person who left an impression. A savvy entrepreneur with a tenacious work ethic, he was devoted to a prosperous Atlantic Canada, and he had a knack for connecting with people.

When Gilfoy died in the summer of 2016 many who knew him felt his loss immediately — both personally and professionally. Brothers Don Mills (MBA'74) and Jim Mills (MBA'90), long-time friends of his, were two of those individuals. As local business owners themselves, they recognized the work that Gilfoy had done throughout his 30-year publishing career and the impact he made on Atlantic Canada. Gilfoy spent most of his career as the head of the Progress Media Group, which publishes Progress Magazine and highlights Atlantic Canadian businesses.

"Through Progress Magazine, Neville provided a platform and voice for local businesses. He was a positive champion who was extremely engaged in the community and regional entrepreneurial ventures," says Don Mills who first met Neville through the Chamber of Commerce.

For those reasons and more, a group of community leaders — many of whom are also entrepreneurs — felt compelled to honour Gilfoy in a tangible way. With the support of Gilfoy's family, wife Ann Janega, and sons, Peter and Jamie Gilfoy (BA'05), they came together to raise funds to establish the Neville J. Gilfoy Endowment in Entrepreneurship & Innovation at Dalhousie.
Showcasing inspiring and innovative business leaders

The fund supports an annual event which will forge connections between Faculty of Management students and business leaders. The inaugural Neville Gilfoy Talk on the Future of Entrepreneurship and Innovation will be hosted by the Faculty of Management this Thursday (March 25, 2021) from 8:30-9:30 a.m. (ADT).

Kim Brooks, dean in the Faculty of Management, will moderate an interactive four-person panel of nationally and internationally recognized entrepreneurs and innovators in their field, including: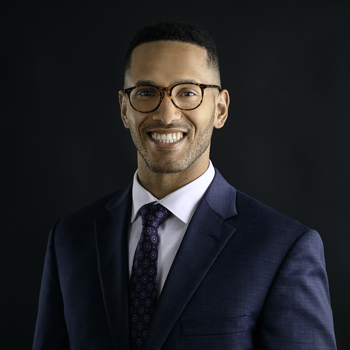 Matthew Martel, COO, Black Business Initiative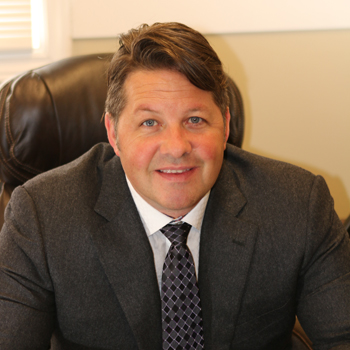 Tom Hickey, CEO, Atlantic Road Construction and Paving Limited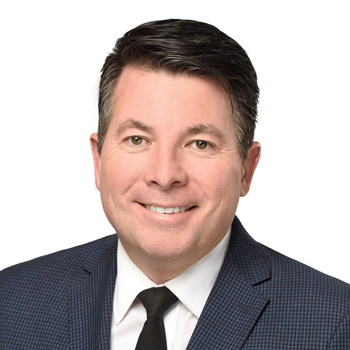 Dennis Campbell, CEO of Ambassatours Gray Line and Murphy's The Cable Wharf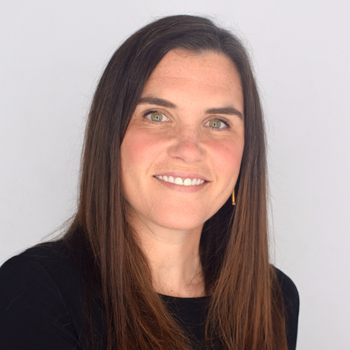 Julia Rivard Dexter, Co-Founder & CEO Eyeread

Empowering future entrepreneurs

Inspired by Gilfoy's entrepreneurial spirit, the fund also offers business students the mentorship opportunities and experiences he was best known for. A portion of the fund supports an annual bursary for Faculty of Management students pursuing studies in entrepreneurship and innovation.

"He would love the idea of supporting students," says Jamie Gilfoy. "It's crucial for students to have these supports in place to help them succeed and hopefully thrive in Atlantic Canada. Neville was a self-made businessman. Empowering young business minds and helping them forge connections early on absolutely aligns with everything he valued."

Phunwarit Techapanyarak, a second-year Management student, was one of the 2020/21 Neville Gilfoy Bursary in Entrepreneurship & Innovation recipients. Phunwarit credits his bursary with allowing him to focus on his studies during a period of transition.

"This financial support is very helpful to me and my family. During the pandemic, my family has been put through a lot of tough situations. This support has allowed me to focus more on my studies instead of focusing on my family's finances," says Techapanyarak.
To learn more about the Neville Gilfory Talk on the Future of Entrepreneurship and Innovation and to read about our esteemed panelists, please connect with us here.