Bria Symonds found herself stuck in limbo at university a few years ago, unsure of what she wanted to study and feeling discouraged.

A graduate of Auburn Drive High School in Dartmouth, the African Nova Scotian youth had long questioned whether she would go to university at all and her struggle to find a focus somehow seemed to suggest she should have followed her instincts on that.

"I just felt, not let down, but I didn't know what I wanted to do," she says. "It's just that weird age between being 18 or 19 and then going from being a high school student to being an adult."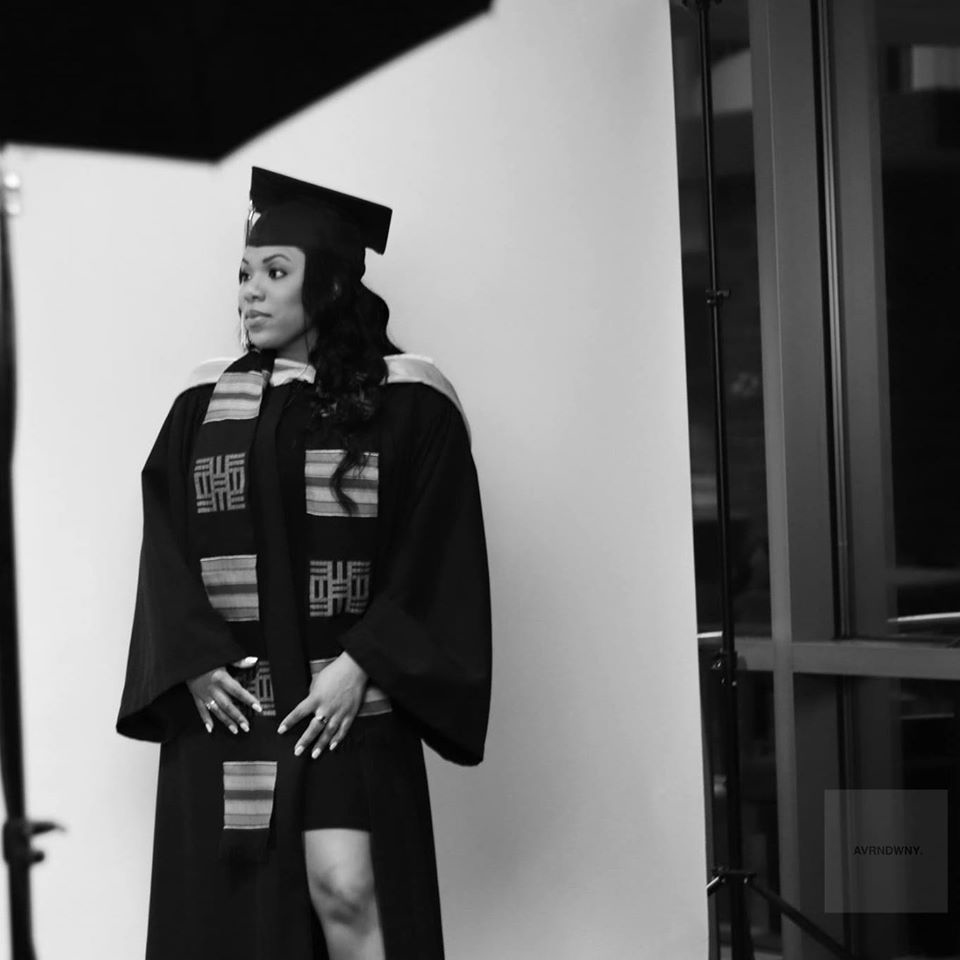 Some time off that included a stint working retail gave her some space to think a bit more deeply about her future. Eventually, she returned to Mount Saint Vincent University to complete a double major in Women's Studies and Family Studies.

"I felt that there was something greater that I had to do," she recalls, of her decision to return to school.
Feeling valued

Now in her final year of a Bachelor of Social Work degree at Dal, Bria has channeled some of her own experiences with the transition to university into creating supports for students here who might find themselves in a similar position to the one she was in for first year. To that end, she joined forces with some fellow students this year to launch the African Nova Scotian Student Association (ANSSA), of which she is now president.

She says the group has been well received, particularly by those students in the Transition Year Program (TYP) at Dal who are looking for a bit of extra guidance as they navigate their way into full-time studies and once they officially begin.

"We're big on self-care and self-love. We know that students can get overwhelmed with assignments and life and stuff like that, so we try to check in with our students to make sure everything is okay and if there is anything we can do," she says.

Knowing there's a dedicated group in place to support them may then give those students the extra push to enrol at university, says Bria.

While Dal already hosts multiple student groups focused on individuals of African descent, including the Dalhousie African Students Association, BIPOCUS (Black, Indigenous, People of Colour Caucus), and the Black United Student Association, ANSSA is unique in that it focuses specifically on African Nova Scotian students.

"We don't want them to feel undervalued or overlooked within their own university," says Bria, noting the prevalence of Black students from out of province at Dal.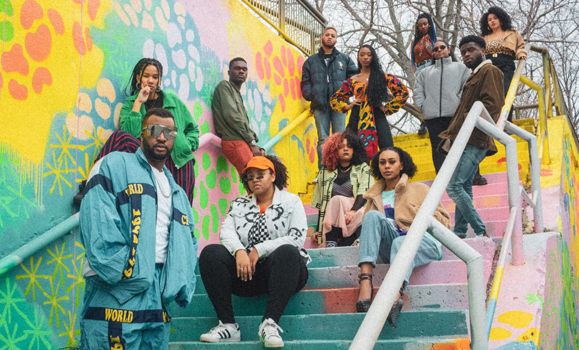 Members of ANSSA.

Passion and purpose

Bria's path to advocacy began in the final two years of her degree at the Mount when she got involved with volunteering at the food bank and a student wellness centre on campus. Inspired by her then-professor El Jones, she helped organize an event to bring formerly incarcerated women to campus to share their stories of reintegration into society.

It's a topic she has remained passionate about over the years as a social work student at Dal, contributing to community initiatives as a member of the Association of Black Social Workers. Lately, she has been doing more work around the school-to-prison pipeline, going into schools and speaking with educators and youth about what's going on in the classroom and what could be contributing mass incarceration.

She has also found a mentor in Canadian Senator Wanda Thomas Bernard, a social work professor at Dal, who has brought Bria into prisons with her to do speeches and workshops with some of the inmates.

Bria hopes to dig even deeper into these issues in the years ahead, bringing further focus to her work.

"I want to continue that momentum and to do a masters on the mistreatment of Black youth in the education system and how that impacts mass incarceration and the negative factors in incarceration for peoples of African descent."