Mathematics & Statistics
»
Go to news main
Math Club Success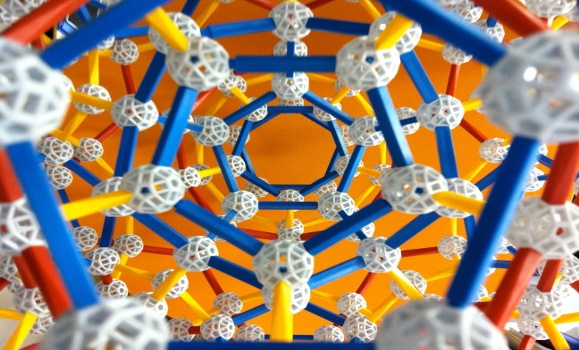 The Dalhousie Math Challenge Club meets every Monday night is aimed at junior high students who are excited about mathematical problem solving, but strong elementary school students are welcome as well, and if there is interest we will expand to include high school students.
Currently there are about 25 students attending the club, taught by Professor Dorette Pronk with the help of Dr Christopher Duffy and Dr Marzieh Bayeh. The students get together every Monday from 5 till 7 PM for math problems and pizza.  The club prepares them for national contests such as The Math Kangaroo and the Canadian Open Math Competition.
This year two of our students enjoyed the challenge to participate in the Canadian Open Mathematics Challenge: Ethan Eastwood and Maria Mihai. Ethan's efforts were rewarded with the Honour Roll for Nova Scotia and the Gold Award for Nova Scotia, Grade 8 or Under.  He scored in the 88.55 percentile. Congratulations, Ethan!